Articles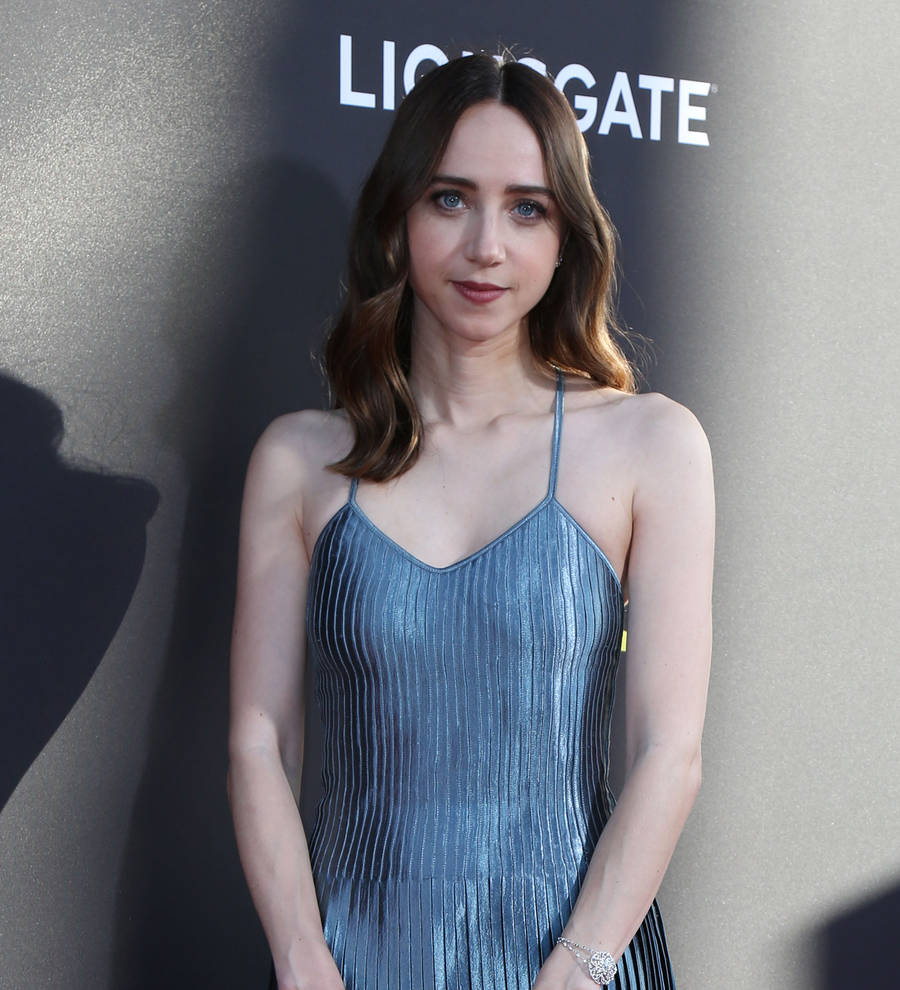 Zoe Kazan opens up about sexual harassment on film sets
Zoe Kazan has spoken candidly about the sexual harassment she has faced while making films.
The actress and playwright has appeared in films such as 2008's Revolutionary Road and 2012's Ruby Sparks, and is winning acclaim for her portrayal of Emily V. Gordon in new movie The Big Sick.
Zoe has been making her mark in Hollywood for over a decade, and the star has now revealed the shocking level of inappropriate behavior that exists within the industry.
"I have a lot of girlfriends who are amazing actors, and many times we've talked about having to go into a room and... be flirty with a director or a producer," she told The Guardian. "It's the sense that your sexuality is somehow baked into this situation. Or there'll be auditions where they'll say, 'Wear something body-conscious' and then you're aware that they're checking out your body."
The 33-year-old added that it's hard for women to stand up for themselves in such situations, and they rarely have the confidence to confront offenders. Zoe also explained that while she has never been directly propositioned on set, a producer once made graphic comment about oral sex to her when she was in her mid-20s.
"Like, I had a producer ask me on set once if I spat or swallowed. At work. He'd say, 'Oh, it's a joke, ha ha.' But he was also paying my check and then watching me from the monitor as I made out with another actor - so when he tells me I look good, it feels different," she revealed.
Furthermore, the star pointed out that young actresses don't have access to human resources (HR) departments, and may feel afraid to contact a union for advice. She also explained that gender bias and discrimination is well and truly evident in modern Hollywood, as her actor boyfriend Paul Dano has never had to deal with harassment or innuendo from others when making movies.
"I've told Paul about stuff that has happened on set and it's almost as if he can't take it in. It's too upsetting. And he's never had to deal with that once," Zoe added.