Articles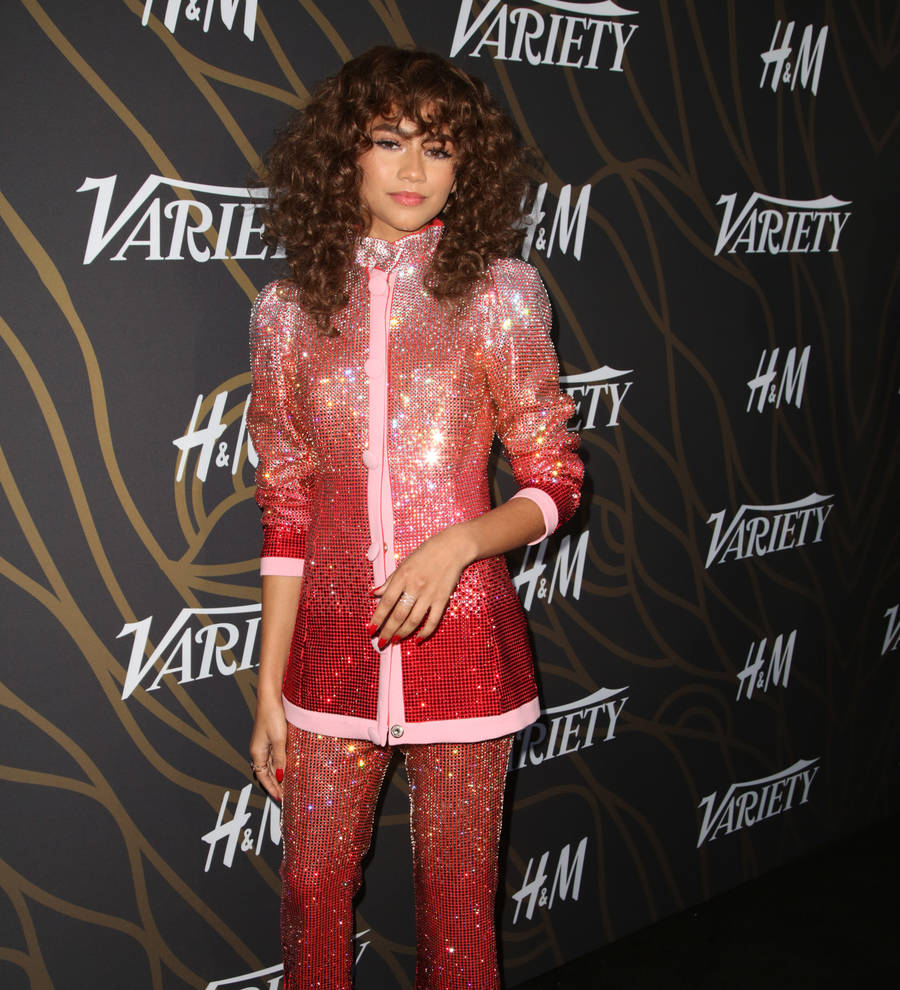 Zendaya: 'I won't start drinking now that I'm 21'
Zendaya has no plans to start boozing now she's 21.
The Spider-Man: Homecoming star marked the age milestone on Friday (01Sep17) - and now she can legally glug champagne and wine in the U.S. - but she's planning to stay away from alcohol.
"Today I turn 21! Holla!!! But just because I'm now the legal drinking age, doesn't mean I'm going to start throwing 'em back," she writes on her website, Zendaya.com. "I don't plan to start drinking."
"My life is too stressful to need help with relaxing by having a cocktail," she adds. "This industry is way too nuts for me to not be in control of myself and my decisions, so I just don't want to introduce drinking! Plus, I don't want drinking to become a vice. Why try something if you don't need it?"