Articles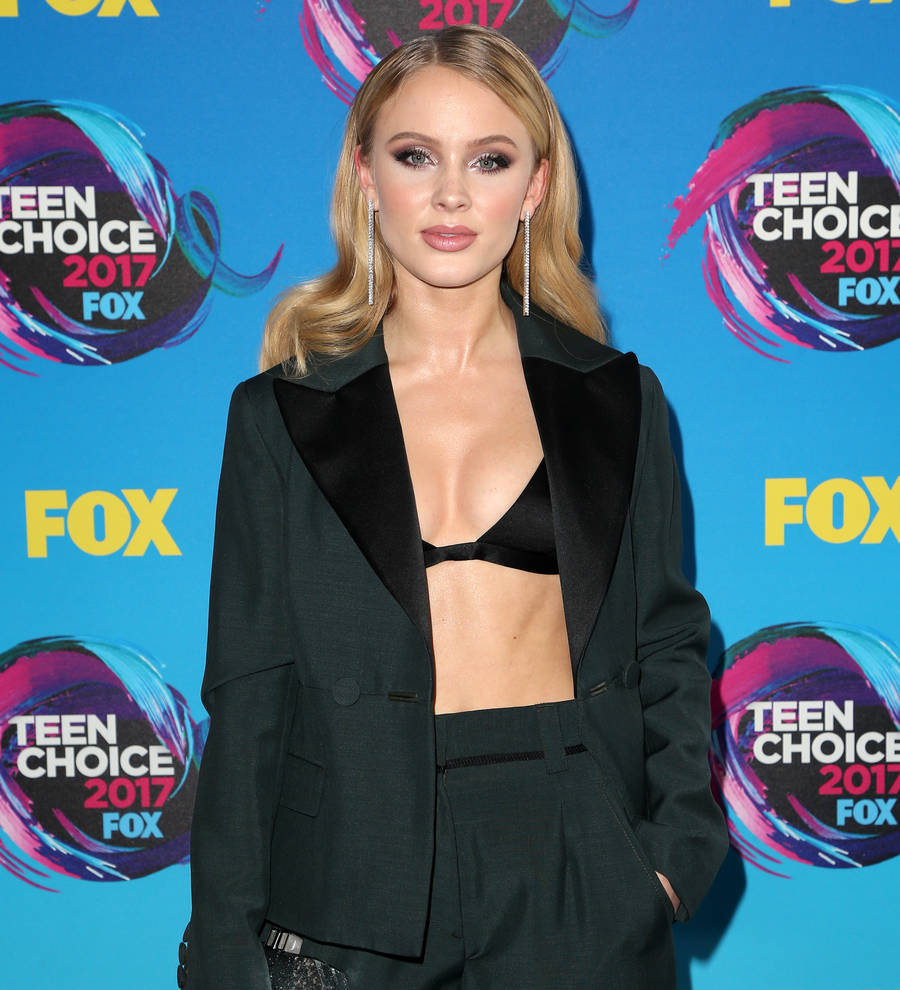 Zara Larsson reschedules Irish concert due to storm
Singer Zara Larsson has rescheduled her Monday (16Oct17) night show in Dublin, Ireland due to the extreme weather caused by ex-Hurricane Ophelia.
The storm, which was downgraded from a hurricane, is thought to be the worst to hit Ireland in half a century, with parts of the country expected to be met with "violent and destructive gusts" of wind measuring between 75 to 93 miles per hour.
The Lush Life singer was set to perform at the Olympia Theater in Irish capital Dublin on Monday night, but concert promoters MCD decided to move the gig to Tuesday following a consultation with the government's National Emergency Coordination Group.
"This decision has been taken in the interests of customer and staff safety, and in light of the widespread cancellation of public transportation due to the National Red Weather alert in place in response to Hurricane Ophelia," MCD representatives said in a statement on the venue's website.
Met Eireann, Ireland's Meteorological Service, issued a red alert for the country and said there "is a danger to life and property."
Zara, 19, played in Belfast, Northern Ireland on Sunday and previously told a fan on Twitter, "No hurricane can stop me."
However, she returned on Monday and joked, "Well it could. Better safe than sorry. Shows moved till tomorrow! Hopefully the weather will be better. Stay safe, guys. Love you."