Articles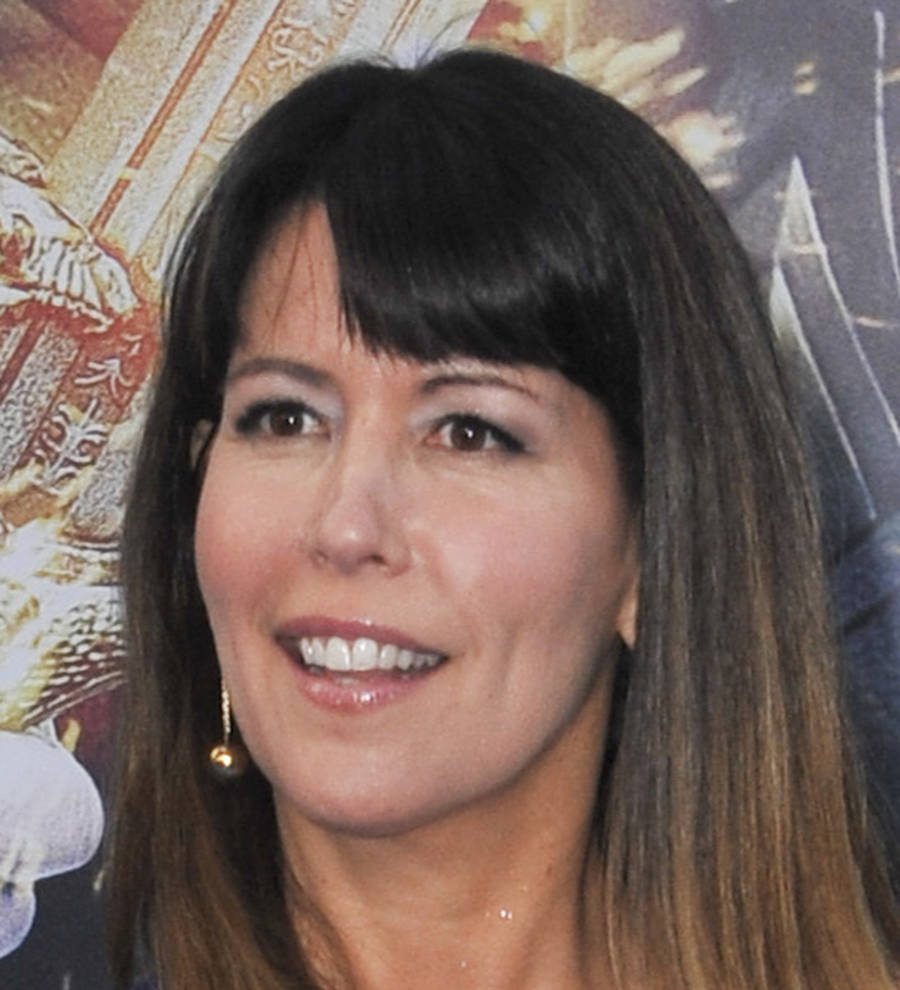 Wonder Woman passes $400 million at the U.S. box office
Wonder Woman has become only the third Warner Bros. movie to pass $400 million (GBP308 million) at the U.S. box office.
The film, starring Gal Gadot as the titular superheroine, has romped to a $794 million (GBP612 million) total globally to extend its lead as the movie studio's third most successful film of all time - behind Christopher Nolan's Caped Crusader films The Dark Knight and The Dark Knight Rises, and ahead of Harry Potter and the Deathly Hallows: Part 2.
Warner Bros. bosses recently confirmed that a Wonder Woman sequel will hit cinemas in December, 2019, but they still haven't confirmed director Patty Jenkins' return - although movie news site IMDB has already listed her as the blockbuster's director.
Geoff Johns, the president and chief creative officer at DC Comics, revealed in June (17) that he and Jenkins had already started work on the second installment, telling Variety, "Patty and I are writing the treatment right now. The goal is to make another great Wonder Woman film."
The film became a critical and commercial hit when it was released in June (17), giving Jenkins the biggest opening weekend for a female director in history.