Articles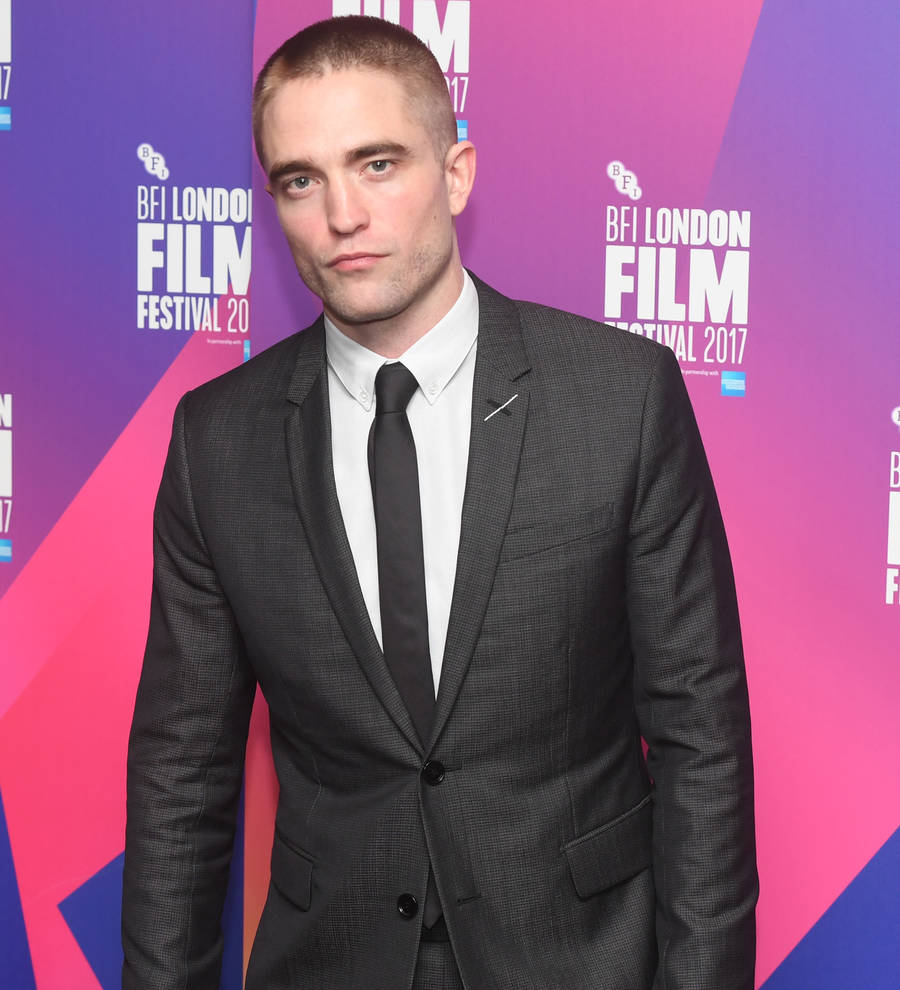 Twilight props going under the hammer
Film fans have been given the chance to buy the engagement ring Robert Pattinson's vampire character proposed with in The Twilight Saga: Breaking Dawn - Part 1 as part of a new auction.
Prop Store officials have partnered with studio bosses at Lionsgate to sell off various original props, costumes and other memorabilia used in the hit film franchise, which starred Pattinson as Edward Cullen and Kristen Stewart as Bella Swan.
Now fans of the blockbuster movies, based on the books by Stephenie Meyer, have been invited to place bids on items spanning all five films in the series, with prices starting at just $50 .
However, the engagement ring is expected to fetch between $3,000 and $5,000 , while the leather cuff featuring the Cullen crest that Pattinson wore onscreen is estimated to be sold for at least $2,000 .
Other highlights from the TwilightSagaAuction.com sale include Bella's prom necklace and other accessories, her T-Shirt Quilt Graduation Gift, and the motorcycle actor Taylor Lautner rode as Jacob Black, as well as his motorcycle jacket.
The auction went live on Monday (06Nov17) and runs until 17 November (17).