Articles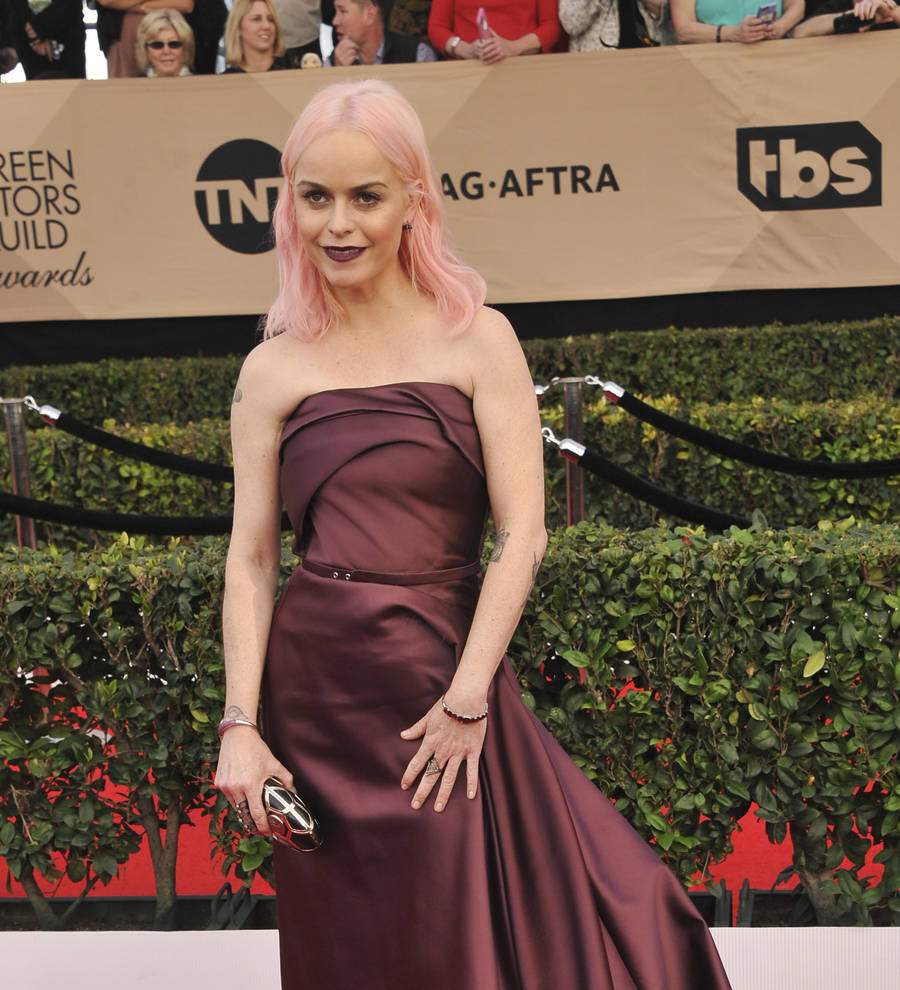 Taryn Manning's false arrest lawsuit dismissed
A judge has thrown out Taryn Manning's attempt to sue New York City authorities over her 2014 arrest.
The Orange Is the New Black star filed a $10 million lawsuit in February 2016 for false arrest after she was held for four hours in a holding cell and accused of violating a protection order in November 2014. In the filing, she claimed officers leaked details about her time behind bars to the press and that she had "been impacted" by the false arrest.
However, Manning, who was released without charge and the arrest was voided, forgot to file documents giving city officials notice of her lawsuit within their 90-day deadline, and she appeared in court in August 2016 to request permission to file a late notice.
Her lawyer James Franzetti claimed that the city attorneys knew the facts about Manning's case because one of her lawyers called and emailed the New York Police Department's legal division.
The judge's decision was made public this week (beg04Sep17) and according to the New York Daily News, Manhattan Supreme Court Justice Lucy Billing threw out Manning's case, noting that those phone calls and emails are "not a reasonable excuse for failing to file the notice of claim timely."
The actress was taken into custody in 2014 after she was accused of making criminal threats against Jeanine Heller, a woman she had obtained a restraining order against. Manning claims she was heading to the local police station with her lawyer to explain the situation but the cops refused to listen and placed her in a holding cell for several hours.