Articles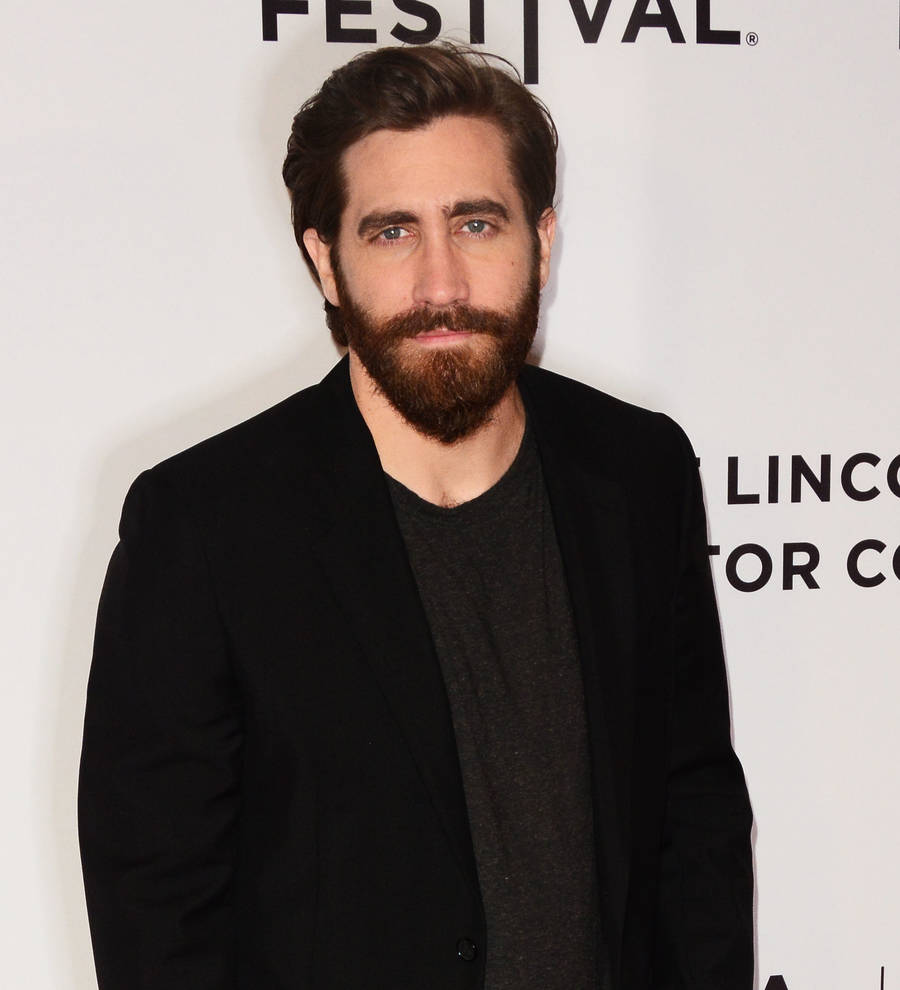 Survivor initially unimpressed by Jake Gyllenhaal casting in biopic
Boston Marathon bombing survivor Jeff Bauman was initially unsure about Jake Gyllenhaal's casting in new biopic Stronger.
Based on Bauman's 2014 memoir of the same name, the film follows his attempts to walk again and adjust to his new life after he lost both of his legs in the 2013 terror attack.
While Gyllenhaal was honoured to be given the part, the Nightcrawler actor admitted that he received a less than enthusiastic reaction when he first met with Bauman.
"I think he (Bauman) had a couple of other people on the list before (me)," he shared during an appearance on The Tonight Show Starring Jimmy Fallon on Thursday night (14Sep17). "Like, when I met him, he was like, 'Hey, what's up?' And I was like, 'Hey!' And he was like, 'You're not Denzel Washington.' Then he was like, '(You're) not Ryan Reynolds or Joseph Gordon-Levitt or Ryan Gosling."
But Gyllenhaal wouldn't have a bar of Bauman's comments, adding, "I was like, 'Look man, you've got me, and that's how it is and we're family now.'"
Stronger stars Tatiana Maslany, who portrays Bauman's girlfriend Erin Hurley, while Miranda Richardson, Clancy Brown, Frankie Shaw and Jimmy LeBlanc also feature.
It marks another serious film for Gyllenhaal, and the actor also explained during his interview that before he signs on for any role he reflects very carefully on advice former President Barack Obama once gave him at a White House meeting.
"He said to me, 'You have a job and your job is really important as a citizen of this country, which is to inspire people and to bring them stories and to make them laugh, even though you don't do that that often with your movies.' And I had never felt that, that what I did is an important good, thing for the country," he explained. "I think about that all the time. Whenever I'm thinking about a movie I'm going to do, I think about that."