Articles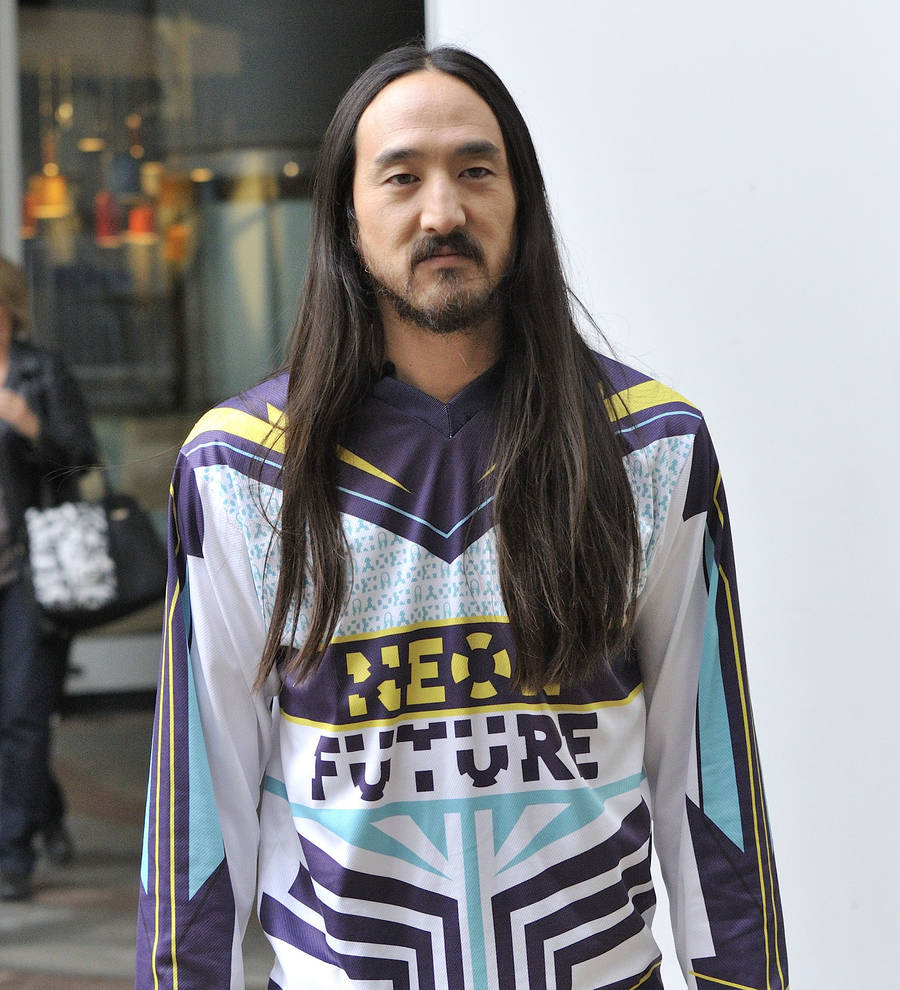 Steve Aoki urges fans to donate blood for Las Vegas shooting victims
Dance DJ Steve Aoki has issued an emotional plea to fans, calling on them to donate blood to aid those injured in the Las Vegas festival massacre.
At least 58 people were killed and over 500 others injured at the outdoor Route 91 Harvest Festival on Sunday night (01Oct17), when 64-year-old Stephen Paddock opened fire on attendees.
Vegas resident Aoki took to social media in the early hours of Monday (02Oct17) to send his condolences to those caught up in the horrific incident, and assure followers he is safe.
"I just want y'all to know that I'm OK, but a lot of people out there are not," he said in a video post on Twitter. "If you have any Vegas friends, make sure everyone is OK, and stay indoors."
Many of the wounded were transported to local hospitals, which are now in desperate need of all blood types to help treat the survivors, and the DJ has used his platform to urge anyone in the Las Vegas area to consider donating blood.
"My heart and prayers go out to all those affected right now," he wrote in a notepad message uploaded hours later. "Still processing what just happened right here in my city. We all are and I know there's a lot of you out there that want to help.
"One of the best ways if you're here in Vegas is to go to unitedbloodservices.org and donate blood. They are running out...!! If you are able and awake, please consider going to donate now or sometime later today. All blood types are needed, hospitals are running low."
Jennifer Lopez, who is currently in Sin City for her residency shows, also shared locations of blood donation centers on Instagram, asking her followers to "please donate".
Earlier on Monday, she uploaded an image of the Vegas skyline with a red heart and captioned it, "I (love) Las Vegas...feeling so broken this morning".