Articles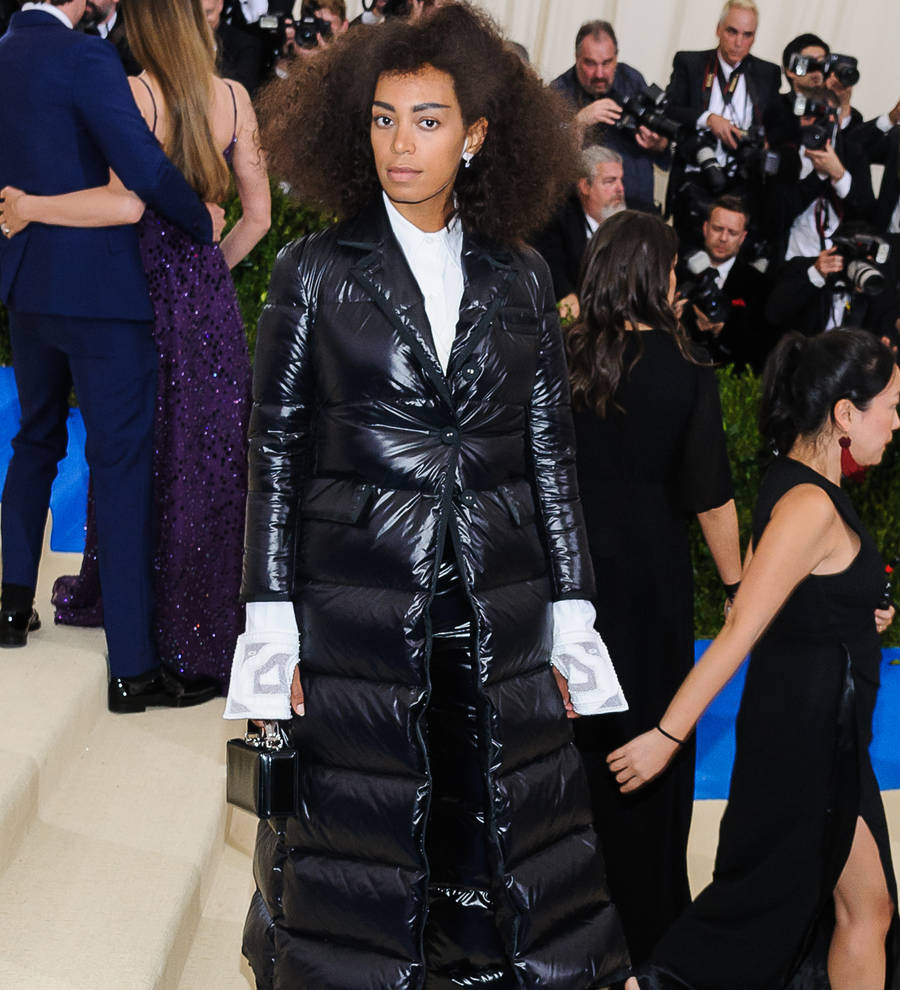 Solange Knowles lost out on opportunities through wanting to 'own' her body
Solange Knowles has lost out on opportunities because of her determination to "own" her body.
The singer has found huge success in the music industry and released her latest album A Seat At The Table last year. However, the younger sister of Beyonce admitted that her strong morals have often led to her missing out on gigs.
"To be honest, owning my body this year was really important to me," she told ES magazine. "That can mean a lot of things. That can be in physical form - wanting to have control over my physical body - and also wanting to have control in the way it is presented to the world.
"And it isn't always easy. I often lose opportunities based on my will to want to navigate through that ownership of my body in the most authentic way."
She also credited her mother Tina for giving her such a strong personality, adding: "And I really kind of attained a lot of that from my mother."