Articles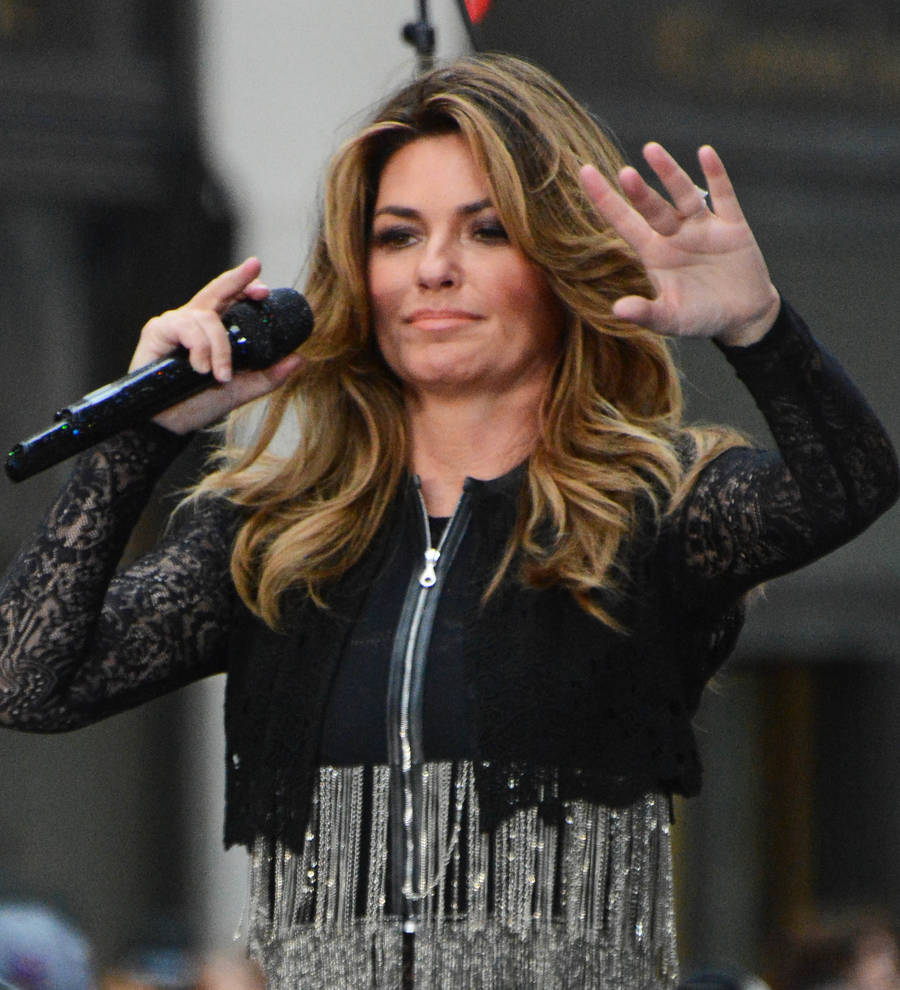 Shania Twain: 'Falling in and out of love inspires me musically'
Shania Twain is still inspired by love despite a heartbreaking split from former husband and musical collaborator Mutt Lange.
The Man! I Feel Like A Woman singer is releasing her first album since 2002, titled Now, which touches on the breakdown of her marriage. Shania's husband of 17 years left the star in 2008 after starting a relationship with her best friend Marie-Anne Thiebaud.
In a stunning twist the singer is now married to Frederic Thiebaud, the former husband of the best friend who betrayed her.
In an interview with The Sun, the 51-year-old revealed the devastating split, which saw her lose both her husband and her musical partner, made her determined to be independent going forward.
"I think, for me, love is a gift. It's a necessity. But you're still lucky if you have it, so you can't count on it," she told British newspaper The Sun. "If I had never found love again, I'm not going to lay down and die. But I'm very lucky that I did.
"And that of course re-energises all of the inspiration that any creative person needs. Falling in and out of love is always inspiration to be creative, for me."
In the years following, Shania withdrew from the spotlight to raise her son Eja, now 15, and lost her singing and much of her speaking voice after a tick caused her to contract Lyme disease. But despite her troubles, the five-time Grammy Award winner admitted the break came as a "blessing" as it gave her time to focus on being a mom.
"I wasn't resenting the fact that I wasn't in the studio, that I wasn't touring. I was loving being a mom," she smiled.
However, the You're Still The One singer struggled to accept the thought of never making another album, but buoyed by a successful Las Vegas residency and U.S. tour, she realized she had "no excuse but to move forward and face the fear".
"I wanted to do it on my own, I wanted the challenge," she added.