Articles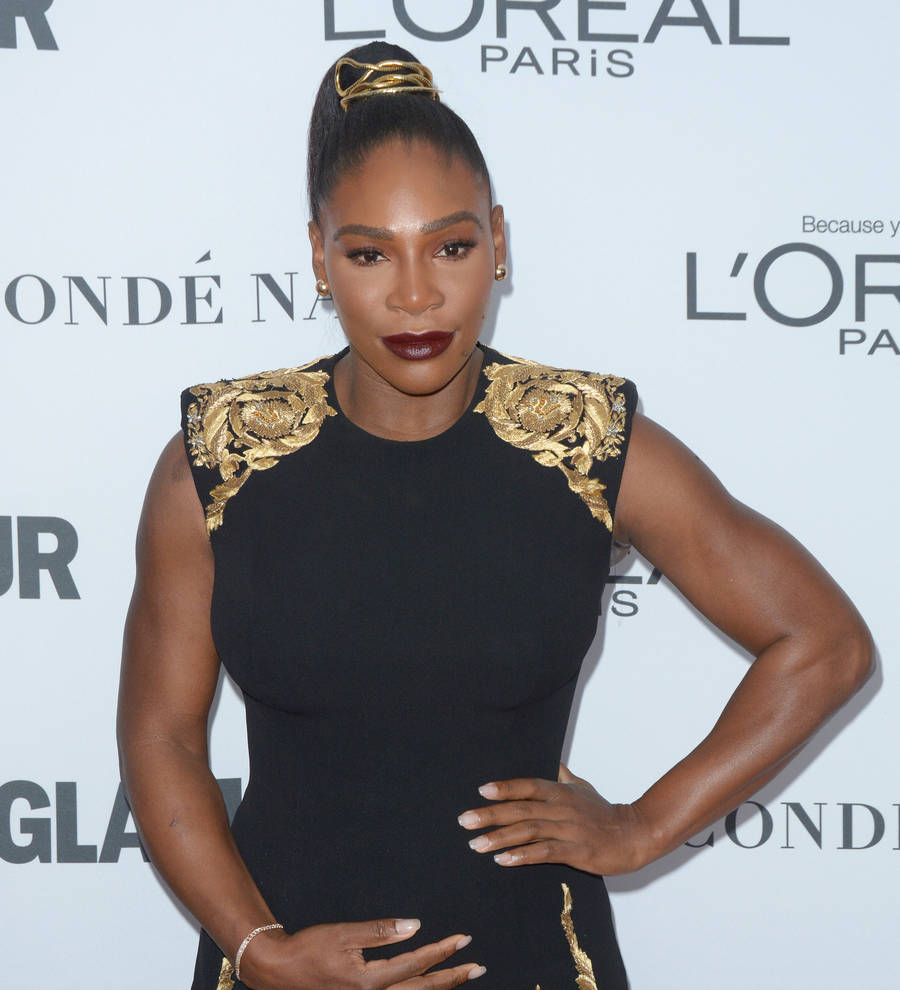 Serena Williams cited for speeding
Tennis ace Serena Williams' happy honeymoon was soured by a speeding ticket.
The newlywed sportswoman was clocked driving through a 65 mile-per-hour zone at 85 in Florida on Saturday (02Dec17) and was pulled over by highway patrol officers.
According to the citation, obtained by The Blast, Serena was booked for unlawful speed and ordered to pay a $281 (GBP210) fine.
Williams was alone in her 2016 Mini Cooper, and her newborn daughter Alexis was not in the car.
Serena wed Alexis Ohanian on 16 November (17) and then spent her honeymoon on a private island in the Bahamas.