Articles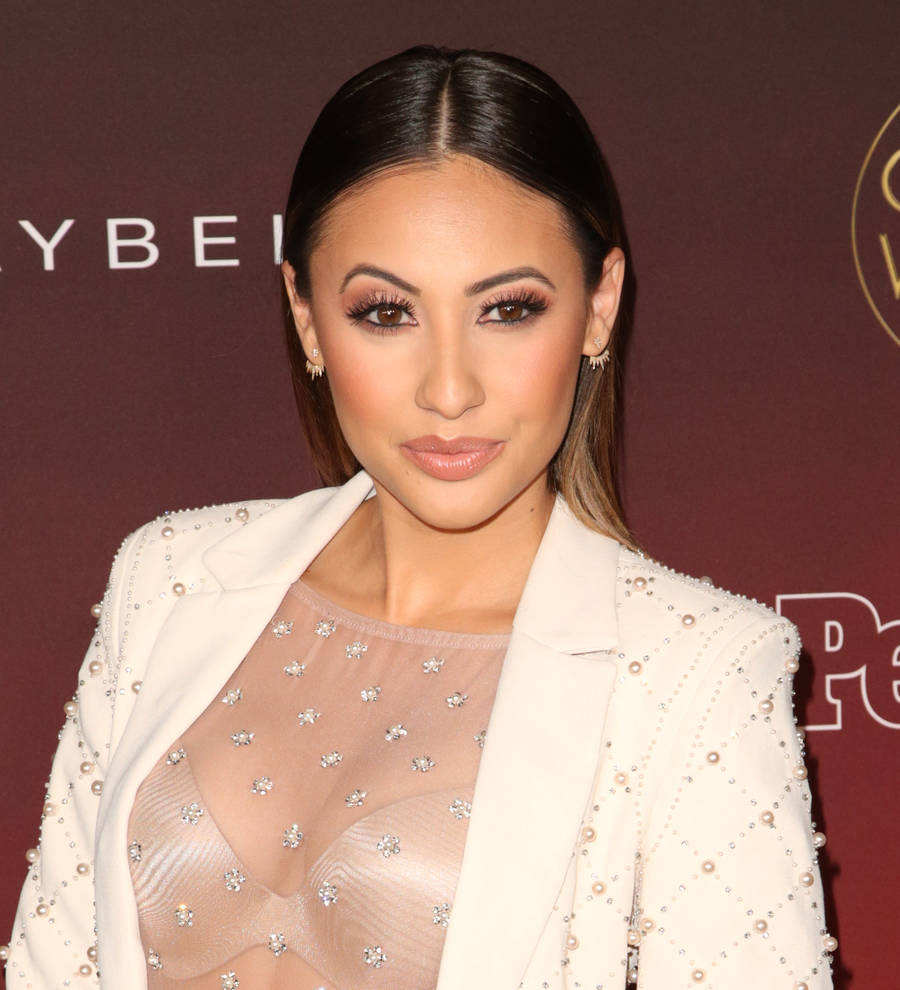 Selena Gomez's kidney transplant pal shows off surgery scar on the red carpet
The actress friend who donated her kidney to Selena Gomez proudly showed off her surgery scar on the red carpet on Wednesday night (13Dec17).
Francia Raisa showed up to the screening of her new TV series Grown-ish wearing a crop-top, displaying her scar for all to see.
She told reporters she was feeling great after the summer surgery, adding, "I'm feeling really good and I'm really happy to be here."
Selena recently revealed Raisa's act of friendship saved her life, confessing doctors told her she needed to find a kidney donor.
Speaking at the Lupus Research Alliance Annual Gala in New York last month (Nov17), Gomez admitted things were a lot worse than she had led her fans to believe.
"I was diagnosed with lupus about five or six years ago," Selena explained. "I've been speaking out about my situation to raise awareness about the disease. After undergoing so many tests to monitor my kidneys my doctors told me I have lupus nephritis, one of those complications from lupus. They said I would be needing a kidney transplant."
She added, "Maybe I wasn't necessarily really good at knowing what that meant so it actually got to a point where it was life-or-death. Thankfully, one of my best friends gave me her kidney and it was the ultimate gift of life. And I am doing quite well now."