Articles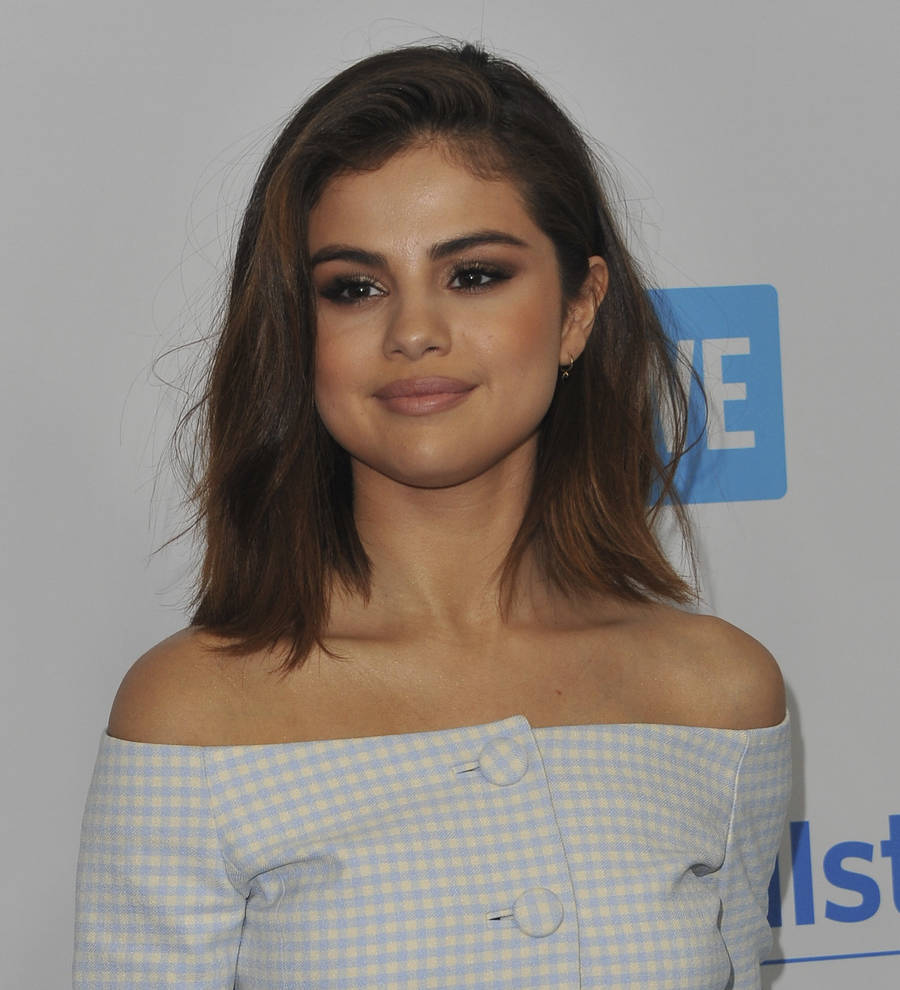 Selena Gomez 'didn't accept' her lupus diagnosis
Selena Gomez pushed herself too hard following her lupus diagnosis because she didn't want to accept it.
The Same Old Love star was diagnosed with the autoimmune disease in 2015 but she didn't let it slow down her hectic schedule and she continued to perform and make music despite suffering from debilitating symptoms, and she admits she was burying her head in the sand about her health.
"I would get fevers, headaches. I would get fatigue. But I always just kept going," she confessed on Today show on Tuesday (31Oct17). "I kind of ignored it, to be honest, because it wasn't something that maybe really I wanted to accept.
"I don't think I made the right decisions. Because I didn't accept it. And that's extremely selfish, and at the same time, really just unnecessary. I'm not really proud of that."
The 25-year-old star eventually checked into rehab in 2016 to deal with anxiety, panic attacks and depression triggered by her lupus, and she removed herself "from everyone in my life", including her best pal Francia Raisa, who she didn't speak to for six months.
They were living together this summer when Selena became increasingly ill as her kidneys were failing and she was suffering from arthritis. Francia volunteered to donate a kidney, and they went public about the kidney transplant operation in September.
Although it was a difficult time, Selena doesn't want people to feel sorry for her.
"I don't want people to think it's a sad thing that I went through this with Francia or with anything in my life," she said. "I think all of the stuff that I went through made me and defined everything that I am right now. It's a really beautiful thing and I have to remind myself of that. It's not a negative experience."
The singer/actress is reportedly now single after splitting with The Weeknd after a 10-month relationship.