Articles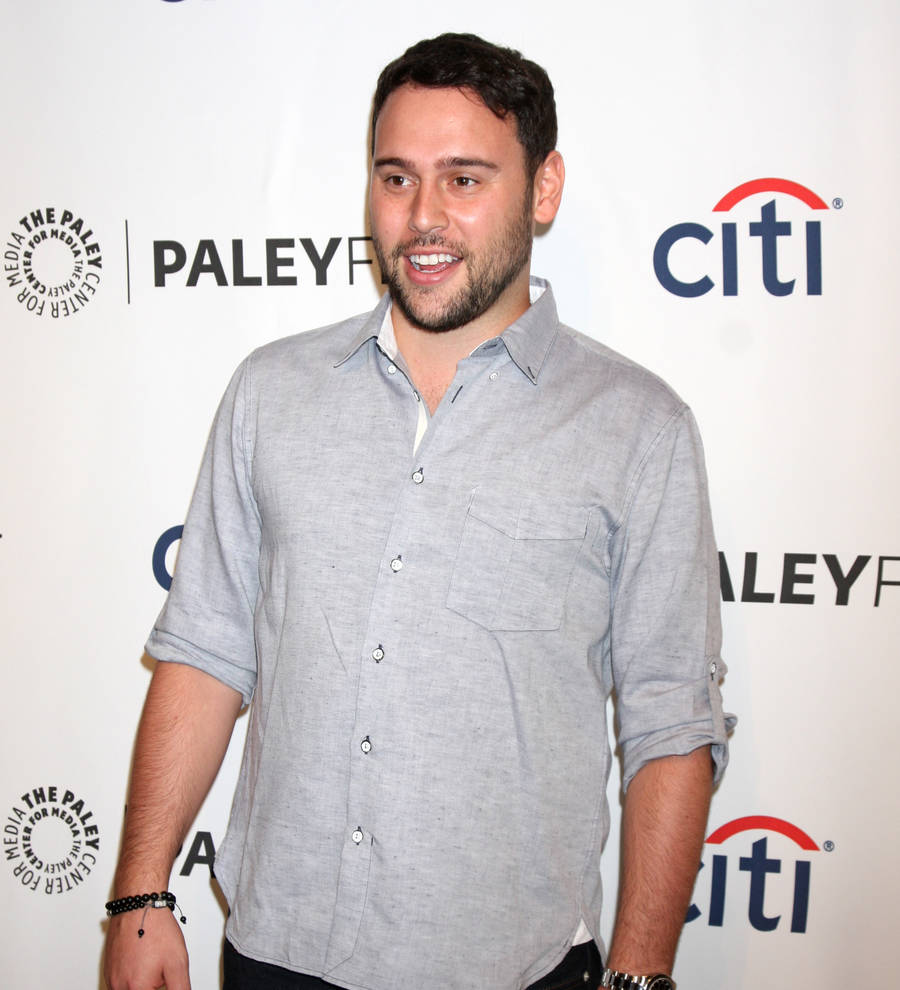 Scooter Braun set for top humanitarian award
Top music manager and philanthropist Scooter Braun is to receive the Harry Chapin Memorial Humanitarian Award at the Music Biz 2018 conference in Tennessee.
The man behind Ariana Grande and Justin Bieber's careers will be celebrated at the Omni Nashville Hotel in May (18) for his charitable efforts, which have included the One Love Manchester benefit concert and the Hand in Hand: A Benefit for Hurricane Relief telethon to help the victims of the Grande concert bombing in May and the hurricanes Harvey, Irma and Maria, respectively.
Braun is the chairman of the advisory board of Pencil of Promise, a non-profit organization which builds schools in Asia, Africa and Latin America. He is also on the board of F**k Cancer, an organization co-founded by his wife, Yael, which focuses on prevention and early detection of cancer.
"Scooter's charitable efforts are the gold standard in philanthropy, providing substantial aid to victims of the Manchester terrorist attacks and Hurricanes Harvey, Irma and Maria in this year alone," said James Donio, president of Music Biz. "His dedication to philanthropy in every aspect of his business endeavors honors the giving spirit of our award namesake Harry Chapin and makes him fantastic company for previous honorees such as Paula Abdul, the T.J. Martell Foundation, Martina McBride, Dee Snider, Annie Lennox, Melissa Etheridge, Norman Lear, Jackson Browne, Bonnie Raitt, Hilary Rosen, Michael Jackson, Rock the Vote, Hands Across America, Live Aid, and Chapin himself."