Articles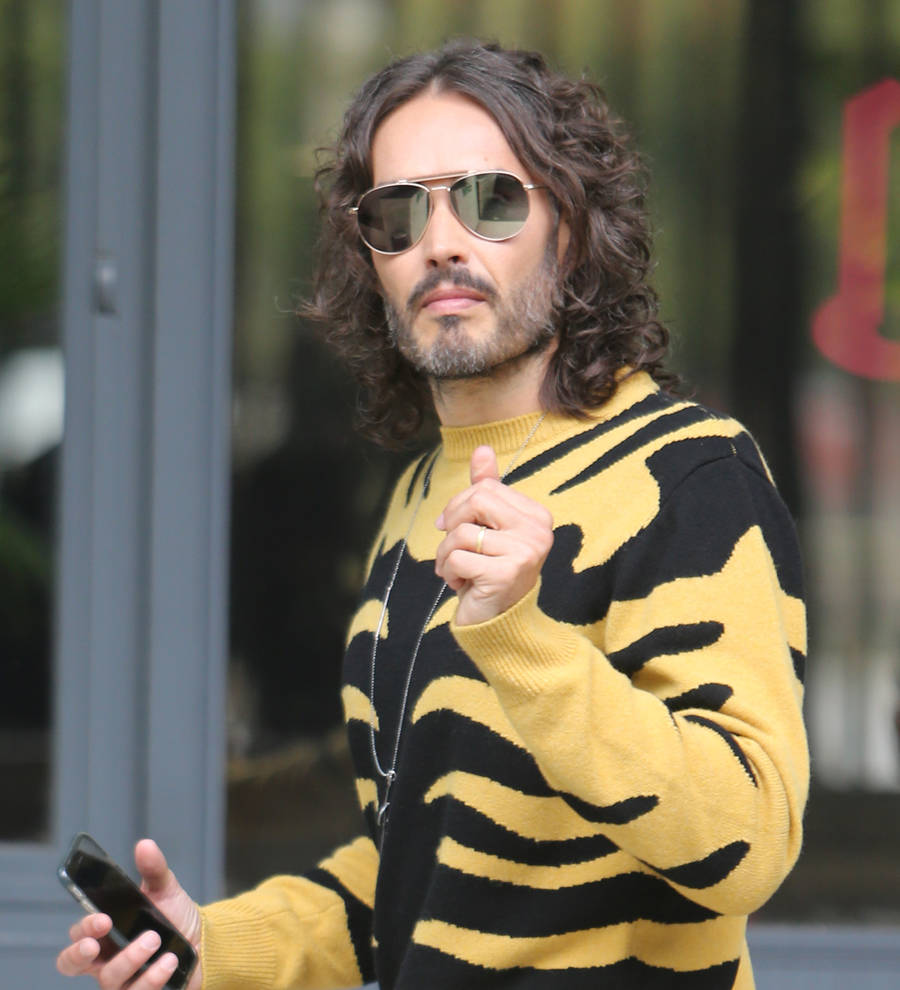 Russell Brand was 'terrified' night before wedding to Laura Gallacher
Russell Brand was so "terrified" the night before he got married to Laura Gallacher that it almost put him off the ceremony.
The comedian tied the knot with his fiancee at an intimate ceremony in a church near the couple's home in Henley-on-Thames, England in August (17). But he admitted during a pre-recorded appearance on British TV series The Jonathan Ross Show that he let his imagination run away with him the night before and consequently felt overwhelmed about the big day.
"The problem is, is a wedding is a ritual, it's a ceremony, my imagination gets carried away with me," he said. "If you tell me I'm going to a ritual, a ceremony about bonding, about making vows and oaths before God, it gets right in my head. I was terrified the night before, it nearly put me off."
Despite his last minute nerves, Russell, who was previously married to Katy Perry between 2010 and 2012, really enjoyed the wedding service.
"It was ever so lovely to get married. I really, really loved it," he explained. "I don't think of it as a social construct, I think of it as a really, really lovely thing. But I did have to keep looking over at the in-laws going, 'Sorry, Sorry.' I do that a lot."
He prefers being married to Laura because it means they share the same surname, as does their daughter Mabel, who born in November, 2016.
The 42-year-old was present for the birth of Mabel and although he was shocked about "what goes on on the front line" he is keen to experience it again.
"How can everything change so immediately? I felt something turn on in my stomach, everything different from that moment. I want to do it again and again and again. I just want to have more and more babies!" he stated.
He also revealed that Mabel's first word was 'Ow' because she hears her father say it often as she likes to pull his chest hair.
"She says it back to me as if it's communication, rather than just pain," he laughed.
Russell's interview airs in the U.K. on Saturday (23Sep17).