Articles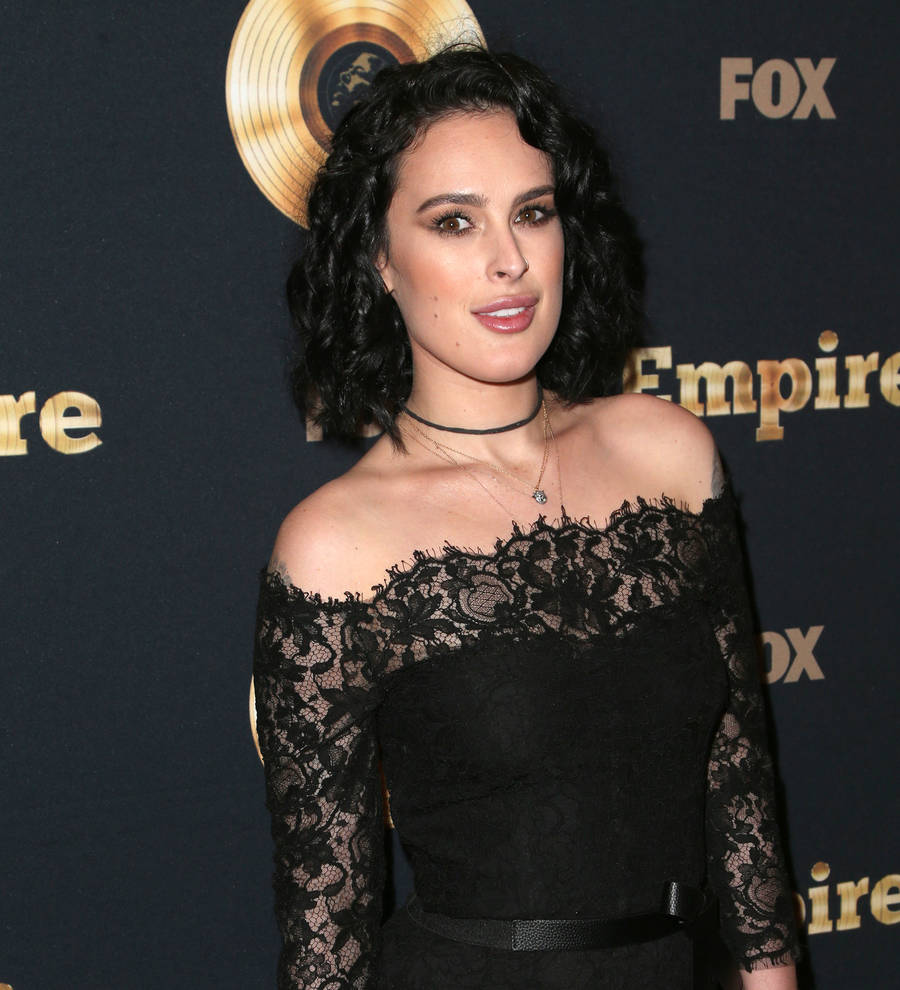 Rumer Willis mistaken for mom Demi Moore by Ghost fan
Rumer Willis recently had an awkward encounter with one of her mother's fans as he raved about her hit film Ghost.
The actress and singer is often mistaken for her mom, Demi Moore, but an experience at an airport in Chicago, Illinois really left her stumped - because the G.I. Jane star was feet away.
"Someone said, 'I just wanna tell you you're so great and I've been a fan for so long and you were so great in Ghost," she recalls. "I just felt so bad, I didn't want to correct him.
"I said, 'Thank you so much'. My mom was literally standing a few feet away from me and I just felt so horrible, I didn't know what to say."