Articles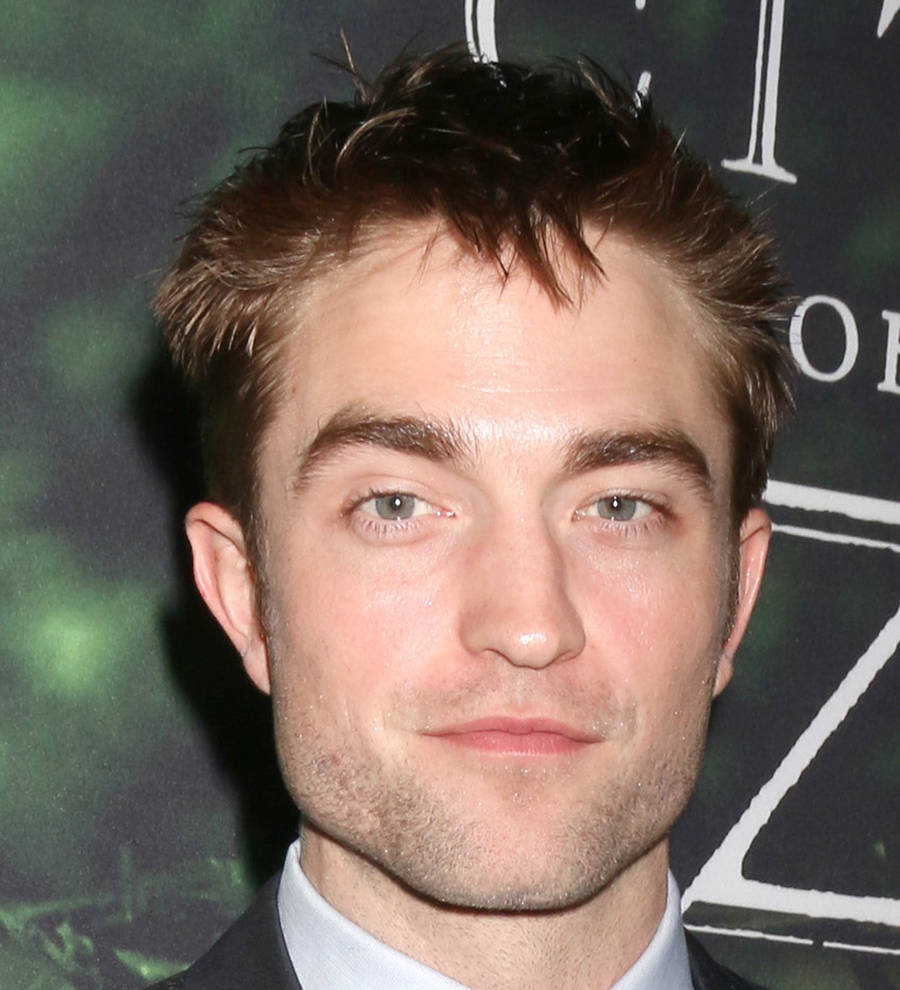 Robert Pattinson to receive Deauville Film Festival honor
Robert Pattinson is to be honored at the upcoming Deauville Film Festival.
The British actor made his name by appearing in The Twilight Saga film series, and is currently promoting crime-drama Good Time.
Pattinson has now been confirmed as one of the guests at the annual film festival dedicated to American cinema that is held in Deauville, France, and will join actors Jeff Goldblum, Laura Dern and Michelle Rodriguez as well as director Darren Aronofsky at the event.
"Robert Pattinson embodies the modern actor, a star who's hard to pin down, going from Twilight to Cosmopolis, and now appearing in Good Time," stated festival director Bruno Barde of the actor.
David Lowery's A Ghost Story starring Casey Affleck and Rooney Mara will be shown, as will Doug Liman's Tom Cruise-fronted American Made and Marc Webb's Mary. There will also be a number of French premieres, including Mandy Moore's 47 Meters Down, Amanda Seyfried's The Last Word and Jessica Chastain's The Zookeeper's Wife. In addition, actor and filmmaker Woody Harrelson will be on hand to present his latest film, The Glass Castle.
With regards to the line-up, Barde explained that he believes the competition reflects aspects of the current political and social climate in the United States.
"The premieres often illustrate an America in which illusion looms larger than reality, an effect that is countered by the documentaries, notably depicting an America shifting from Easy Rider to (President Donald) Trump, and which, like Elvis Presley, has known grandeur and decadence, recalling (Albert) Einstein's observation: 'America is the only country that went from barbarism to decadence without civilisation in between.'"
The Deauville Film Festival runs from 1 to 10 September (17).