Articles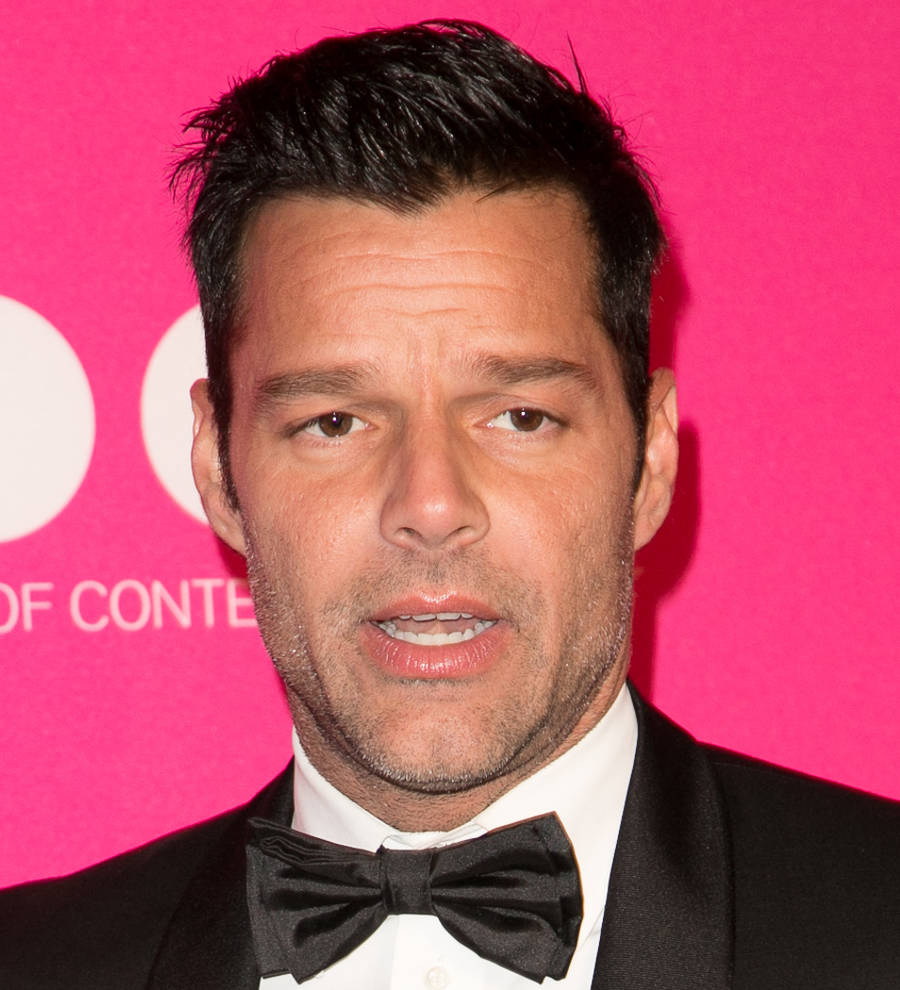 Ricky Martin planning major mercy mission to Puerto Rico this weekend
Ricky Martin is returning to his native Puerto Rico on Sunday (09Oct17) with a FedEx plane loaded with supplies.
The singer appeared on Ellen DeGeneres' U.S. chat show on Friday to discuss his most recent trip home, revealing he was stunned by the state of the island following Hurricane Maria's devastation.
"I don't wanna be pessimistic, I just want to be realistic," he said, showing footage of the extent of the damage caused by the storm. "The images don't do justice to what really happened in Puerto Rico. It looks like they nuked us.
"Regardless of what people say, right now Puerto Rico is still struggling, and I don't see light at the tunnel."
Martin appeared on Ellen's show last week (ends29Sep17) and urged her viewers to donate to his new YouCaring relief efforts. He thanked those who had helped swell the fund from $200,000 (GBP153,000) to over $2 million (GBP1.5 million), and revealed he is planning another mercy trip, this time with a plane full of basic necessities for those still recovering from Hurricane Maria.
He also revealed he met with San Juan mayor Carmen Yulin Cruz during his most recent trip home, and she helped him understand just what needed to happen to rebuild the country.
"The governor of Puerto Rico said yesterday it will cost us $90 billion to bring Puerto Rico back to where it was," Martin said.
The Livin' La Vida Loca hitmaker will also be part of the upcoming Somos Live! benefit for Puerto Rico in Florida - he will appear alongside stars like Selena Gomez, Jennifer Lopez, Demi Lovato, Jessica Alba, and Sofia Vergara via a telecast during the show, which will take place at Marlins Park in Miami on 14 October (17).