Articles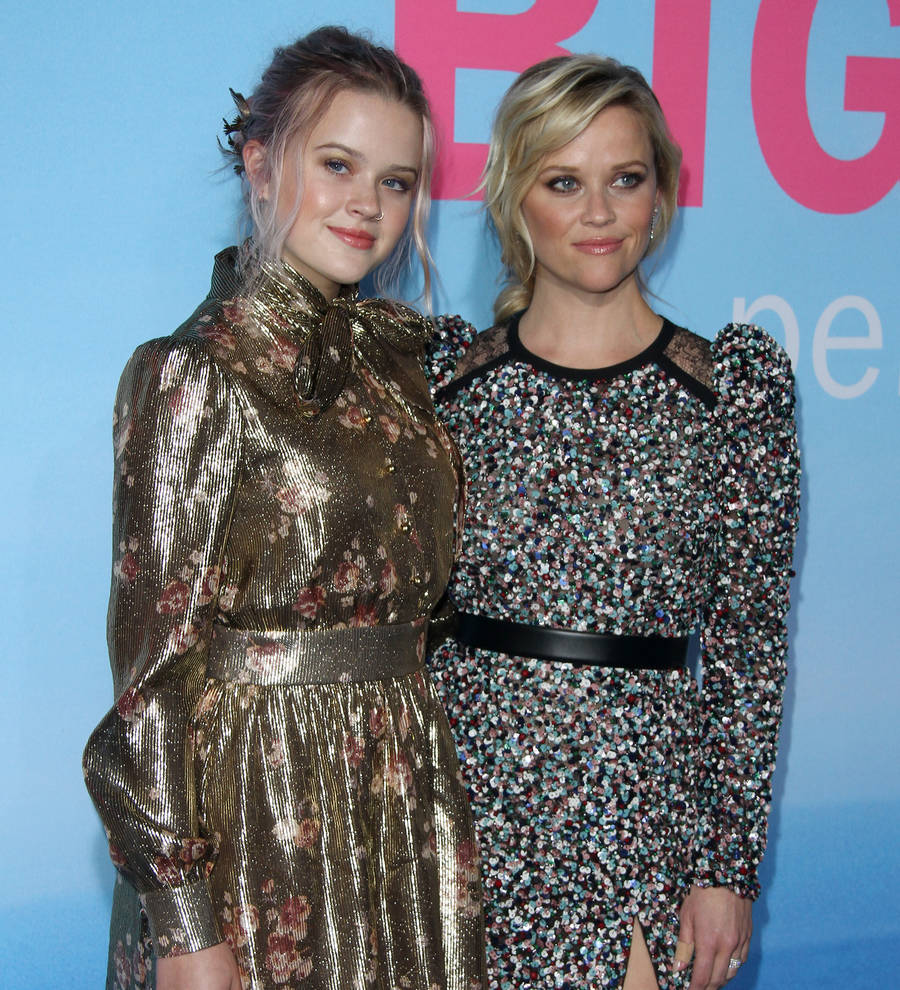 Reese Witherspoon: 'My youngest son gets me and my lookalike daughter confused'
Reese Witherspoon looks so much like her teenage daughter Ava that even her four-year-old son Tennessee gets them confused.
Ava, 17, is constantly compared to her famous mother due to their eerily similar appearances. And in a new interview with Southern Living magazine, Reese, who is mother to Ava and Deacon with ex-husband Ryan Phillippe and Tennessee with current spouse Jim Toth, revealed it's not just outsiders who mistake their identities.
"The kids all have funny and unique relationships with each other. Ava is like another parent to Tennessee, like his other mother," she smiled. "I think sometimes he even gets confused - he told Ava 'Happy Mother's Day!'"
When it comes to family dynamics, Reese added that Tennessee is modeling himself on 13-year-old Deacon's image.
"He's just sort of like Deacon's protege," she laughed. "He follows his older brother around the house all day."
Tennessee mistaking Ava and Reese for one another certainly isn't the first time they have been confused. Reese previously admitted that Ava was approached at one of her mother's film premieres by people who thought she was the actress.
"People come up to her (all the time). We were at a premiere and they were congratulating her on her performance," Reese previously told E! News. "She's like, 'I'm not in the movie!'"
However, chatting to Entertainment Tonight back in June (17), Ava's dad Ryan revealed how he feels about constantly being told that his daughter is his ex-wife's doppelganger.
"I mean, it's weird, because isn't that obvious?" he joked. "Who else are they going to look like, you know? I always find that such a weird thing, like, (Ava) looks exactly like her mother, who else is she going to look like? It's an odd thing that people fixate on that."