Articles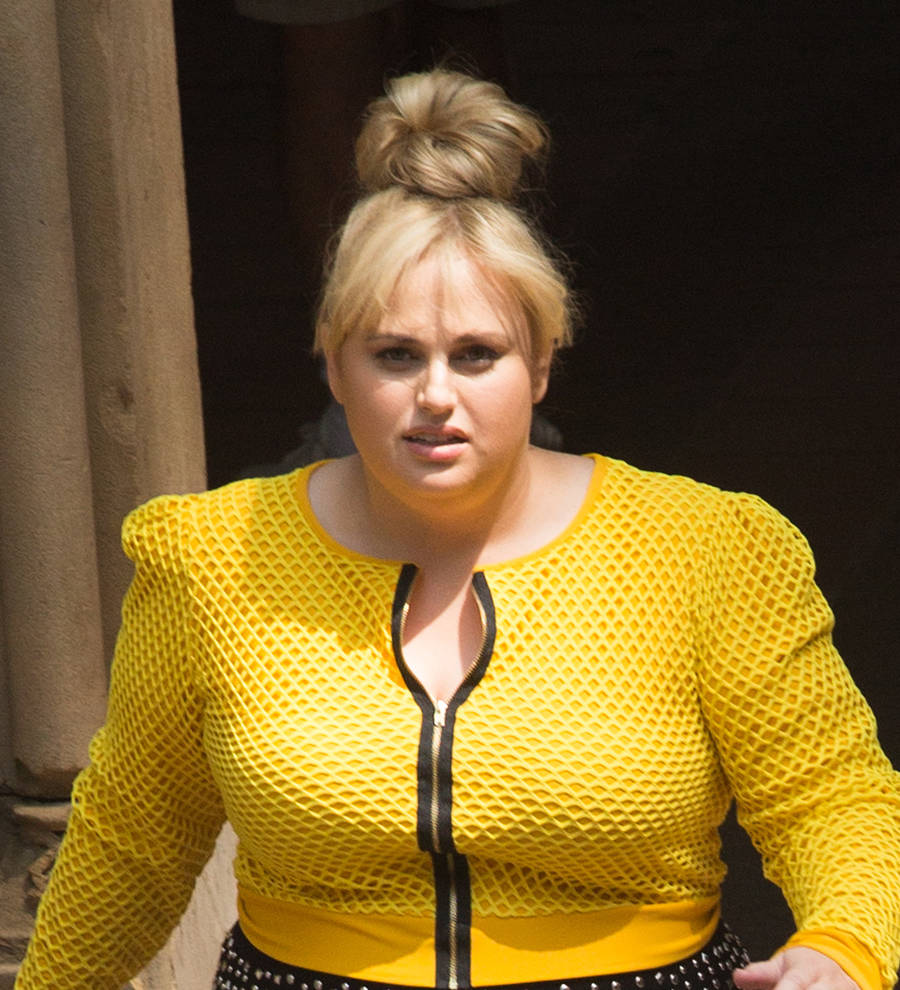 Rebel Wilson thanks medical staff after being rushed to hospital
Rebel Wilson was reportedly rushed to hospital after a fall on Tuesday (08Aug17) which left her with mild concussion.
The 37-year-old actress revealed in posts on social media that she was taken to an accident and emergency department at a hospital in Long Island, New York, to be treated after falling.
The Pitch Perfect star looked back to full health in a vibrant purple dress as she shared a photo of herself looking glamorous while relaxing on a circular garden seat on her social media accounts.
The caption for the Instagram photo read: "Started the day with a fall that led to a mild concussion…yet somehow looking not bad at 7pm… thank you to everyone on Long Island who helped me today in the emergency room & ambulance x."
In a separate post to her Twitter followers she wrote: "Slaying my mild concussion suffered today! Won't be doing any crazy stunts the next few days though!"
Rebel didn't share any other details regarding the fall, but the actress is currently working on comedy Isn't It Romantic with Australian heartthrob Liam Hemsworth.
During her defamation case in June, Rebel told court reporters she was looking forward to filming the blockbuster because she was going to be able to make out with Australian heartthrob Liam.
"I get to pash (kiss) him in the movie,' she told the Australian Associated Press (AAP). "So when I have been feeling really down about the stress of this court case, I've just been thinking of pashing him and how good it is going to be!"
And on Monday the pair were captured on camera, in pictures obtained by Mail Online, sharing a passionate kiss in the rain on the streets of New York City.
Miley Cyrus' fiance, who was dressed in a tuxedo, even dipped the comedienne, clad in a red sequinned gown, as they embraced for the romantic scene.