Articles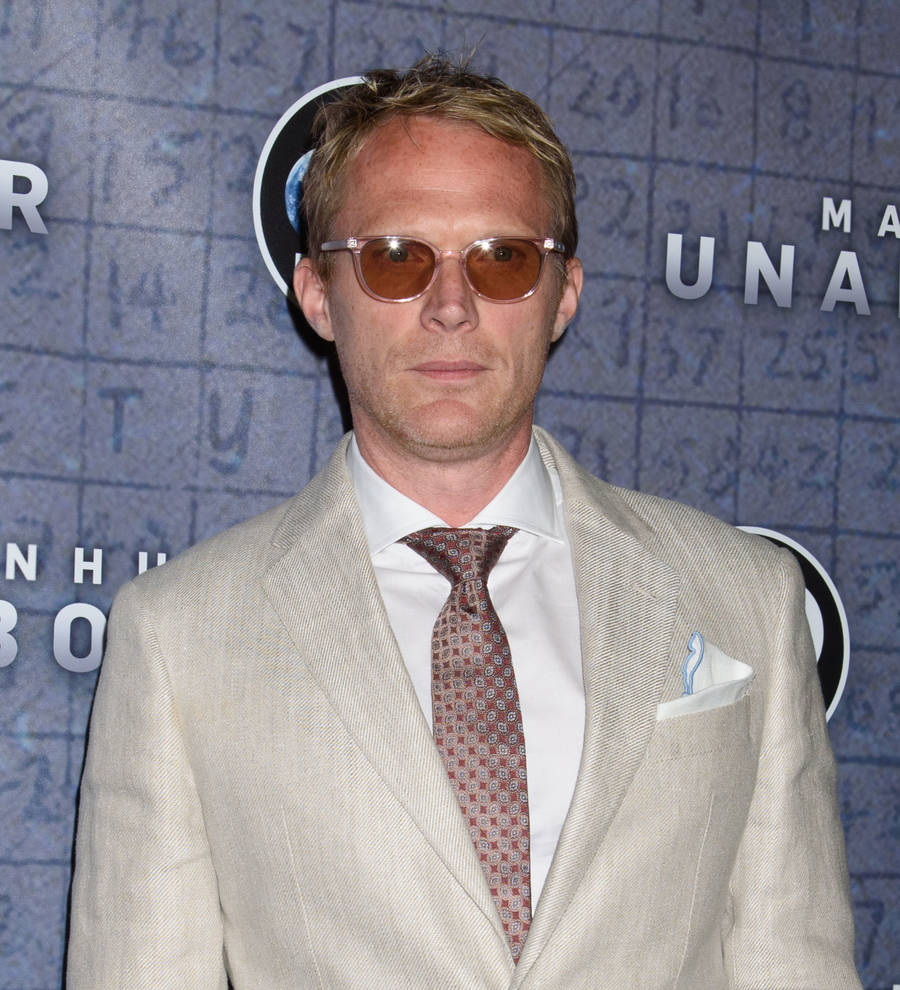 Paul Bettany added to Han Solo cast
Paul Bettany has reportedly replaced Michael K. Williams in the Han Solo spin-off movie.
Williams had to exit the project due to a scheduling conflict and initial reports suggested his role had been cut from the film by director Ron Howard, but now sources claim Avengers: Age of Ultron star Bettany is revamping the character.
Howard confirmed his A Beautiful Mind star had joined the cast in a tweet on Friday (01Sep17), writing: "The Outer Rim just got a little bit wilder #PaulBettany #ForceFriday."
And reports suggest Bettany's character will now be human.
Announcing his exit, Williams revealed his Han Solo character was half-human, half-animal, adding, "We created a kick-a** character, in my opinion. I'm proud of it."
The Wire actor added, "I felt great about what I created with the directors that I worked with.
"When Ron Howard got hired to finish out the film, there were some reshoot issues that needed to be done in regards to my character, in order for it to match the new direction which the producers wanted Ron to carry the film in (and) that would have required me on a plane a month ago to London... to do reshoots.
"I'm not going to be back on the market until the end of November... and for them to wait that long for me, that would have pushed back the release date, which I believe is in May, 2018. They wanted me now; I couldn't go. So they had to clip-clip-clip."
Alden Ehrenreich stars as Han Solo in the film, with Woody Harrelson, Emilia Clarke, Donald Glover, and Thandie Newton among the cast.
The film is set to hit theaters on 25 May (18).