Articles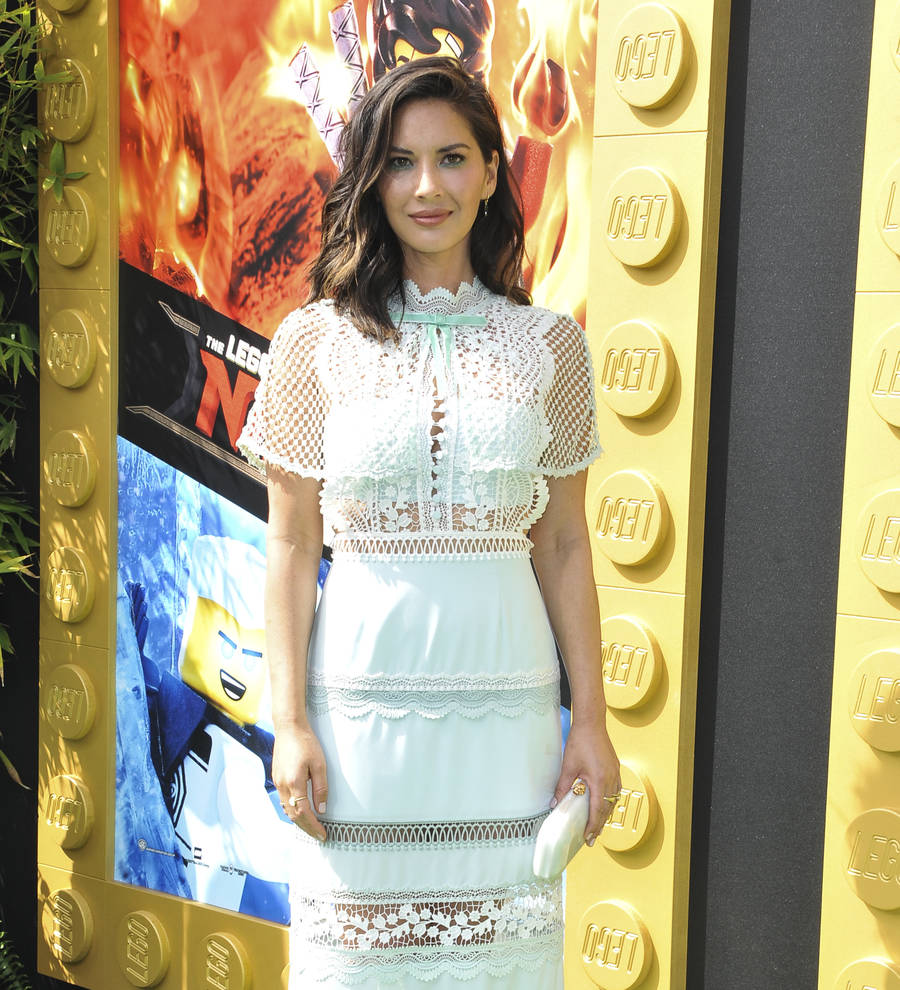 Olivia Munn applauds TV star for bashing Dustin Hoffman over misconduct allegations
Olivia Munn has applauded comedian John Oliver for taking Dustin Hoffman to task over recent sexual harassment accusations during an awkward film panel chat.
The veteran film star had a heated exchange with the talk show host on Monday (04Dec17) after Oliver quizzed him about claims writer Anna Graham Hunter made about The Graduate actor while working on TV movie Death of a Salesman in 1985, when she was 17.
Hoffman, who was there to chat about his 1997 film Wag the Dog alongside co-star Robert De Niro, producer Jane Rosenthal, and director Barry Levinson, accused Oliver of putting him "on display", adding, "You have indicted me."
De Niro and Levinson sat quietly during the heated discussion, but Rosenthal suggested they get back to talking about the 20-year-old film as audience members started to urge Oliver to drop the subject.
The awkward encounter quickly went viral and now Munn, who has become a big part of the #MeToo anti-harassment movement sweeping through Hollywood after accusing filmmaker Brett Ratner of sexual misconduct, insists Oliver was right to grill Hoffman, and make him uncomfortable.
Jumping into a red carpet chat with Glenn Close and her daughter Annie, who were asked to comment on the Hoffman/Oliver drama at Wednesday's (06Dec17) Women in Entertainment breakfast, the actress told Access Hollywood, "It's uncomfortable for the men but it's been uncomfortable for the women for a very long time.
"Thank God for people like John Oliver... to not let these guys just keep promoting their work and try to drown out the noise, because the noise is a lot of pain that women have had to deal with for a long time."