Articles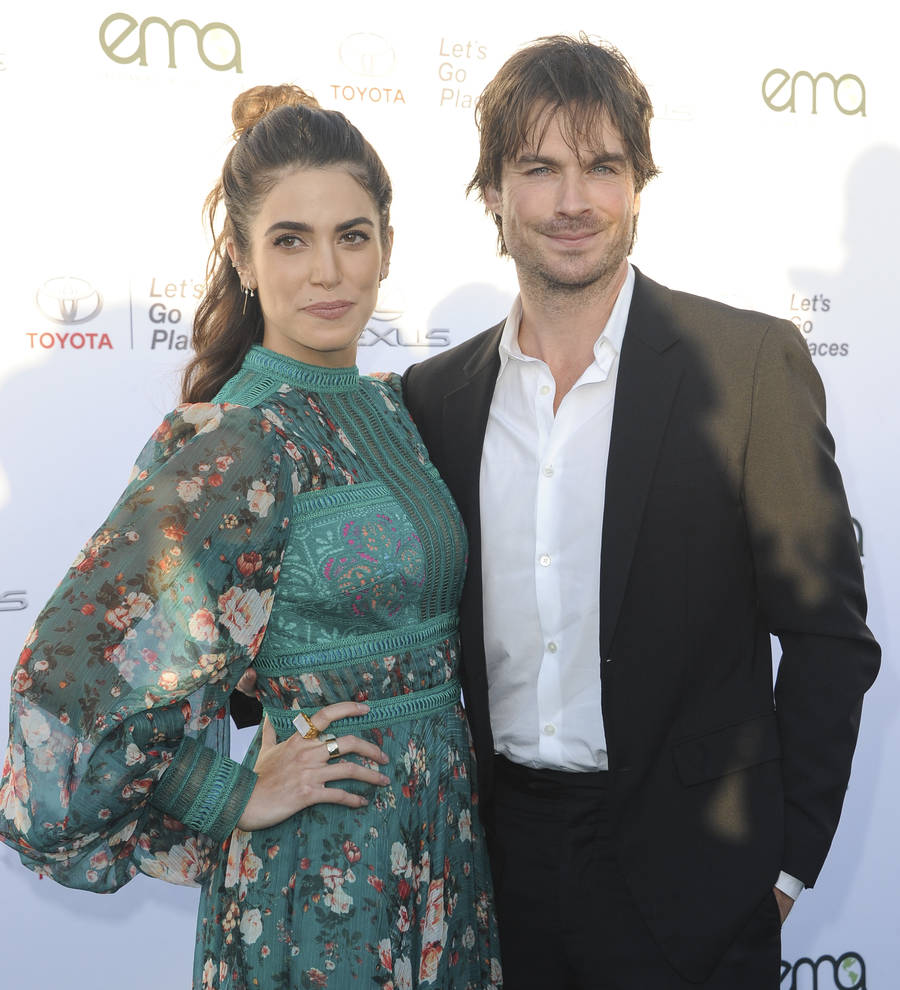 Nikki Reed and Ian Somerhalder apologize over birth control comments
Nikki Reed and Ian Somerhalder have apologized over controversial comments they made about starting a family, insisting they were joking and not trying to offend anyone.
The actors welcomed daughter Bodhi Soleil in July (17), and in a recent interview on Dr. Berlin's Informed Pregnancy Podcast, they were asked about when they decided to start trying to conceive.
"May," Ian replied, referring to last year (16), to which Reed lightheartedly responded, "Oh yeah... when you threw out all my birth control pills."
Somerhalder continued, "And it was just time. But unbeknownst to poor Nikki, she didn't realize that I was gonna go in her purse and take out her birth control and pop them (push out all the pills)..."
Ian's remarks landed him in trouble with social media users, but Nikki quickly jumped to his defense insisting the couple had had extensive conversations about having a baby prior to ditching her birth control pills.
However, the couple has now issued a statement on Twitter, apologizing for the controversy.
"To anyone who has been affected by reproductive coercion, we are deeply sorry," they write. "That is an extremely serious issue, and women's rights is something that is incredibly important to both of us. It is something we've been very vocal about, and something that is very close to our hearts. We never expected a lighthearted interview we did poking fun at EACH OTHER and how WE chose together to get pregnant... and the anticipation of our journey together as we went from two to three, to turn into something representing a very serious matter."
However, despite the criticism they faced over their comments, Ian and Nikki hope they can lead to a larger awareness on the issue.
"If this somehow sheds light on a topic that definitely needs mainstream attention, then we are grateful for the unintended consequence," they continue. "It's a shame that outlets chose this as their way into a very serious discussion, as we are certainly not qualified to be the faces of this topic. We are two happily married people who chose TOGETHER to have a baby. The end..."