Articles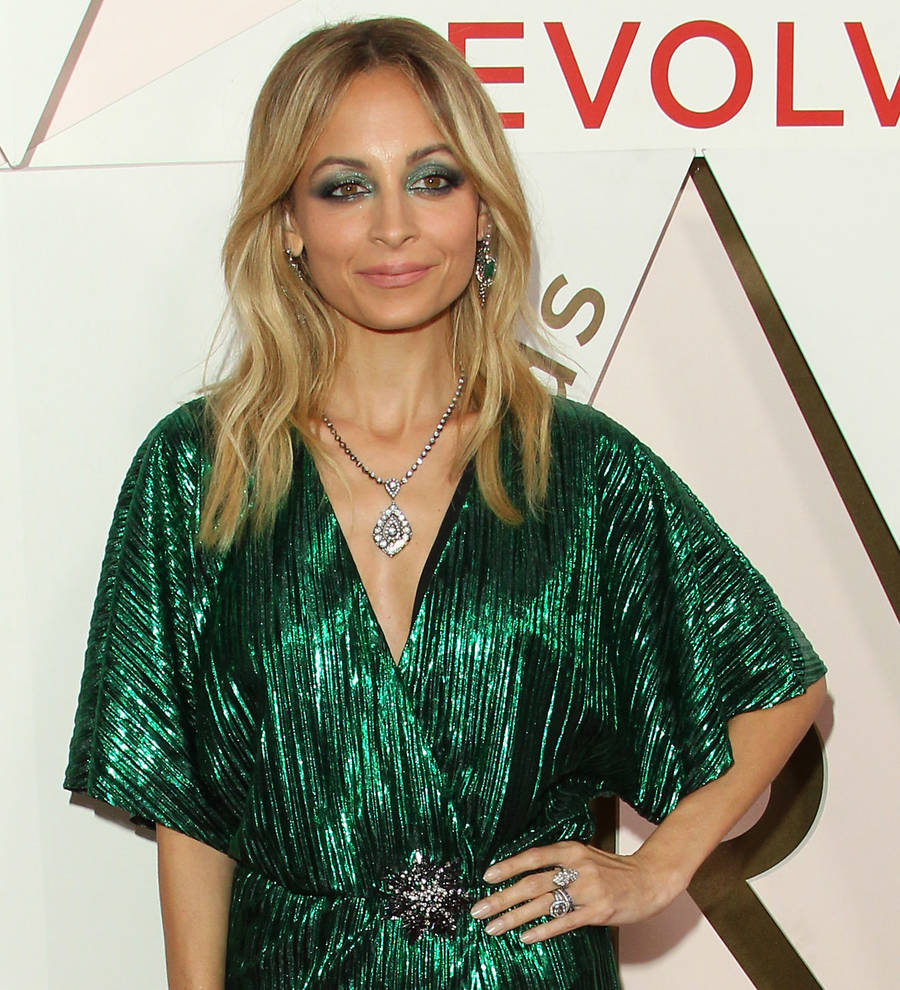 Nicole Richie has no regrets over wild child past
Nicole Richie has no regrets over her wild child past, and will be honest with her children if they ask her about her drug taking.
The adopted daughter of crooner Lionel Richie struggled with the dark side of Hollywood after she shot to fame with socialite best friend Paris Hilton in the reality show The Simple Life.
Nicole was arrested several times, spent eight hours in prison after a drink-driving offense, and was in rehab twice. She credits her parents for supporting her through her public meltdown, but looking back, she said it was hard for them to relate to her life.
"I love them, bless their souls, they are such good people, but my mom has never even smoked a cigarette. She did everything her parents told her to... I don't think he (Lionel) got into any real trouble. So they were not my go-tos for advice," she told the Daily Mail.
However, she thinks the publicity surrounding her wild child days is a positive thing. "I think getting into trouble and going through everything in the public eye was good because if I had cleaned up without anyone knowing, maybe I would have figured out how to slip back into it," Nicole explained, adding she has no regrets and will tell her children Harlow, nine, and Sparrow, eight, all about her past mistakes.
"I mean, it is what it is. What I can do is use that experience as a tool for when my kids get older. They know that people have died from drugs because they go to school and it happens. Everything (about my past) is out there and I have no choice but to be honest with them. And you know what? That is very freeing to me," she added.
"We're (Nicole and husband Joel Madden) going to ease into it later on down the line. We're starting with, 'Mummy got grounded a lot,'" the House of Harlow founder joked.