Articles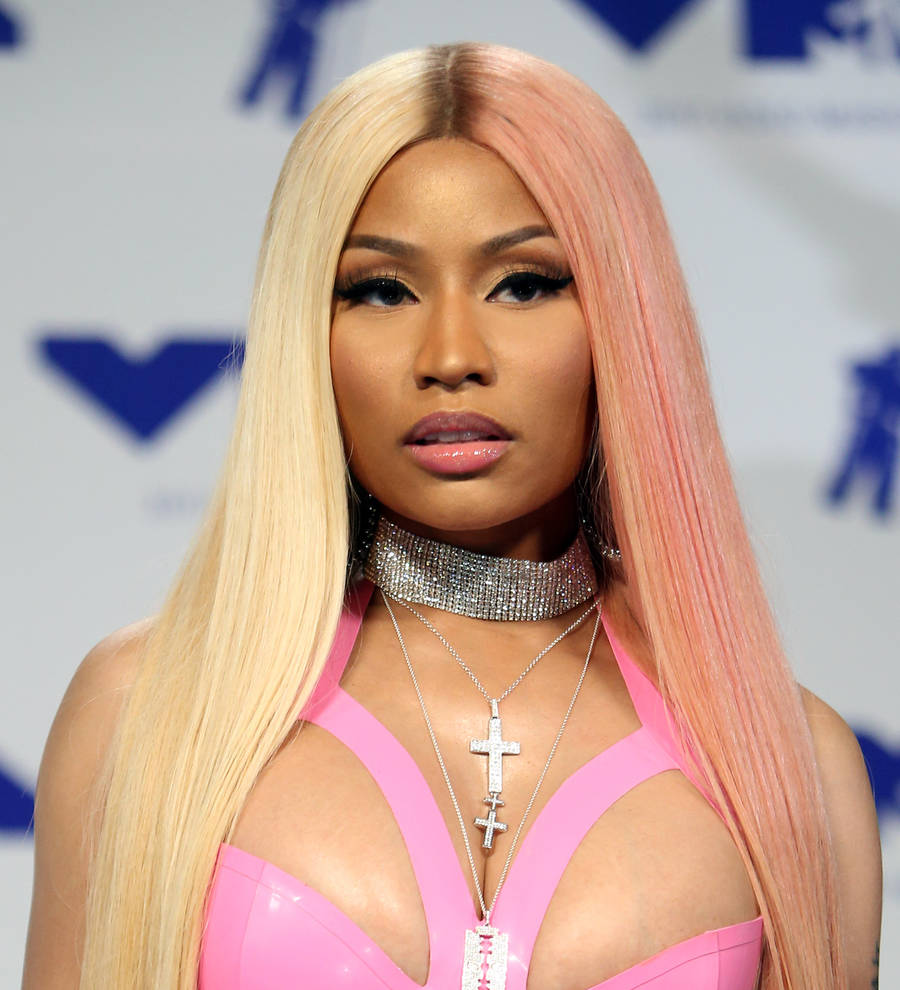 Nicki Minaj dismisses Cardi B feud rumors as she congratulates her on number one
Nicki Minaj has dismissed rumors of a feud with rapper Cardi B by offering her congratulations after the star topped the music charts.
Cardi made pop chart history by becoming the first female rapper to grab the number one spot on the Billboard Hot 100 unaccompanied this century with her debut tune Bodak Yellow (Money Moves).
Following the news, Nicki took to Twitter to offer her congratulations, writing: "Congratulations to a fellow NEW YAWKA on a RECORD BREAKING achievement. Bardi, this is the only thing that matters!!! Enjoy it."
Cardi later replied to the message, tweeting Nicki: "Thank you!! This means sooo much coming from you!!"
Earlier this year (17) it was reported that Nicki and Cardi were involved in a feud, when Cardi took to the stage at art show MoMA PS1 and said: "You know this b**ch she never f**king liked me, and all of a sudden she want to be friends with me - no, b**ch. I still don't like you b**ch."
Many people took that to be a reference to the fact Nicki had recently followed Cardi on Twitter. A week later, London On Da Track's song No Flag, which featured Nicki, Cardi's boyfriend Offset and 21 Savage, dropped, with Nicki's verse assumed by some to be referencing Cardi.
"I heard these labels are trying to make another me / Everything you're getting little h*e is because of me," she rapped in the tune.
However, when a fan questioned Nicki about whether she had written the lyrics about Cardi, she replied: "It sure ain't. Wrote this one a cpl (couple) months ago too #NoFlag."
Nicki wasn't the only music star to offer her congratulations to Cardi. Missy Elliott tweeted, "Congratulations @iamcardib for having a #1 record in the country that's not as easy as it seem this huge. May u have continued blessings," while Lil' Kim added, "Congratulations to my baby cakes @iamcardib I always knew this day would come and I am so happy and proud of U!!"
Lauryn Hill was the last female rapper at number one without a supporting cast of friends and peers with Doo Wop (That Thing) in 1998.