Articles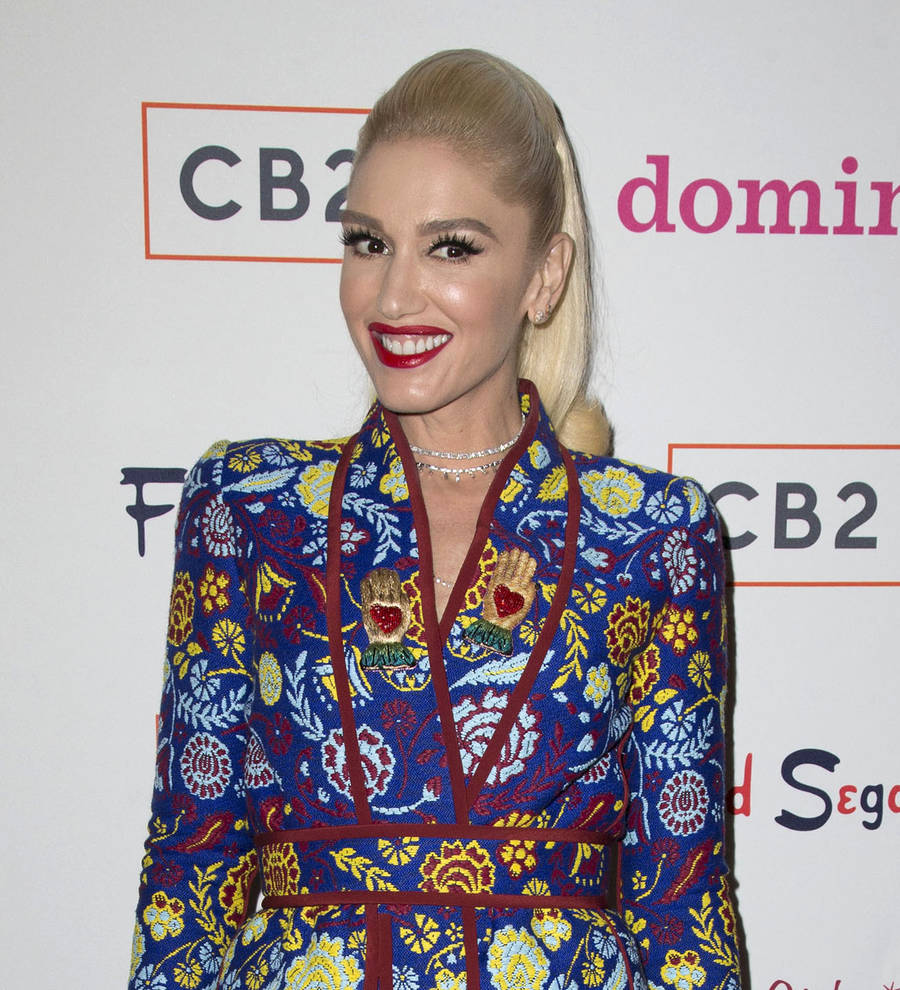 Morning run inspired Gwen Stefani to record Christmas songs
A run around boyfriend Blake Shelton's Oklahoma farm inspired Gwen Stefani to record a holiday album.
The singer admits she wanted to record a Christmas album for years, but never felt the spirit of the season so early.
"I was like, 'What if I did write a Christmas song? What would it be?'" she recalls.
A melody hit her as she continued running, and she returned to Blake's house to record the idea, which became the song Christmas Eve, on her phone.
That led Gwen to think long and hard about recording her first Christmas album, You Make It Feel Like Christmas, which was released on 6 October (17).
As well as Christmas Eve, the festive compilation boasts classic covers and six original songs, including the title track, which features her boyfriend.
"It all came together quickly, like it was meant to be," she tells Billboard.
And the No Doubt star enjoyed re-recording some of her favorite family tunes, like Wham!'s Last Christmas, which she still considers "a masterpiece".
"Lyrically, that song speaks to me and things I've been through," she explains, revealing there was one song she really wanted to record - but couldn't.
"I always remember Light of the Stable, an Emmylou Harris record my parents used to play," she shares. "Such a pretty record. I tried to do a cover of the title song, but when I tried to sing it, I just couldn't.
"It is one of my favorite Christmas songs ever, and she's one of my favorites, but I didn't want to ruin Christmas, so I decided to just leave that one (alone)."
She also made a new best friend while recording the album - songwriter busbee.
"I asked Blake (who to write with) and he goes, 'Have you worked with this guy busbee?' she adds. "I'd never heard of him. I listened to some of what he had done, like Pink's Try, and was like, 'He wrote that? I want to work with him'. Within 10 minutes we were best friends. You know when you meet people and you just vibe? We just went in and wrote two songs probably within a half hour. It was just really easy and fun."