Articles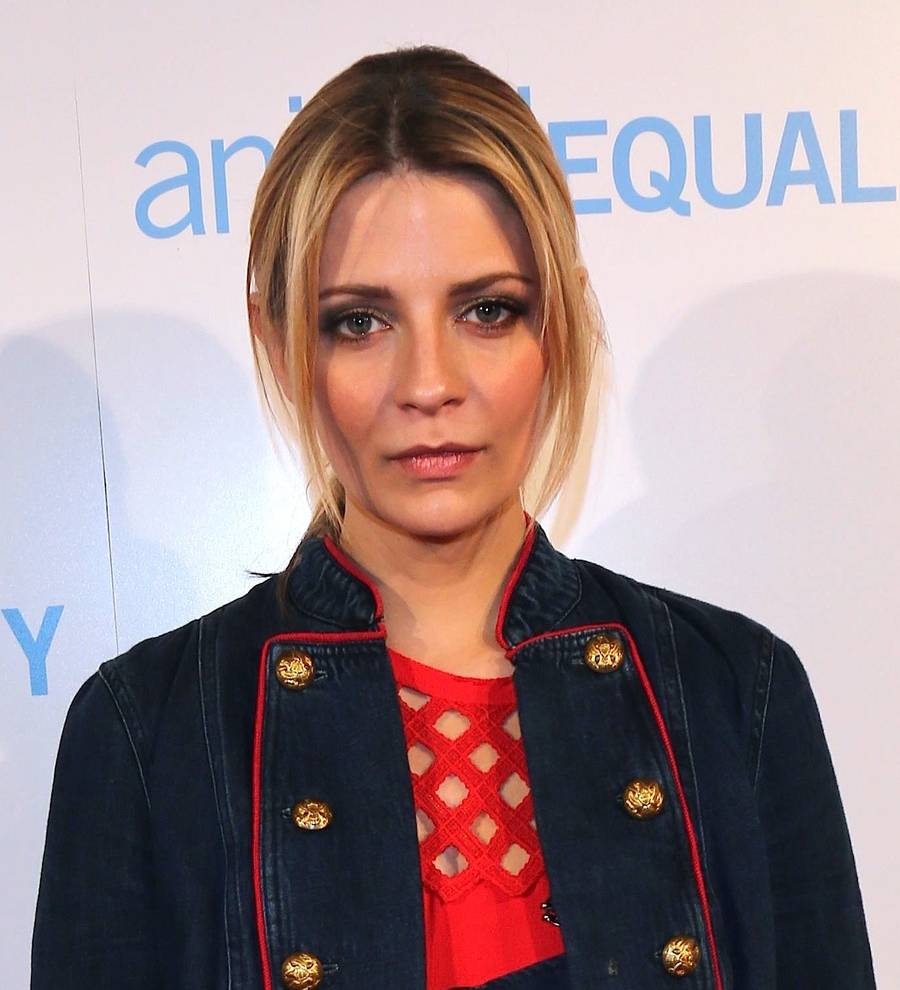 Mischa Barton's revenge porn court hearing delayed for third time
Mischa Barton's revenge porn court hearing was delayed once again on Thursday (28Sep17), after her ex-boyfriend [Adam Spaw] was admitted to hospital.
The O.C. star has been battling Spaw and his friend Jon Zacharias, another of Barton's former flings, in court since March (17), after claiming one or both of them were responsible for leaking intimate footage featuring the 31-year-old.
A hearing was due to take place in Los Angeles on Thursday, but a continuance was granted by the judge after Shaw claimed he had been hospitalized and required surgery on Friday morning. It was the third time the hearing has been delayed.
Outside court, Barton's attorney Lisa Bloom told waiting reporters: "I'm very proud to represent Mischa Barton who is fighting this revenge porn case for about six months now and she is here today and was prepared to testify. For the third time, the defendant had a medical excuse and asked for a continuance so the judge granted the continuance. The hearing did not go forward."
Bloom also said that the defense had asked for a gag order in the case, but the judge had denied the request.
Barton will now appear by phone to share her side of the story at the new hearing on 8 November.