Articles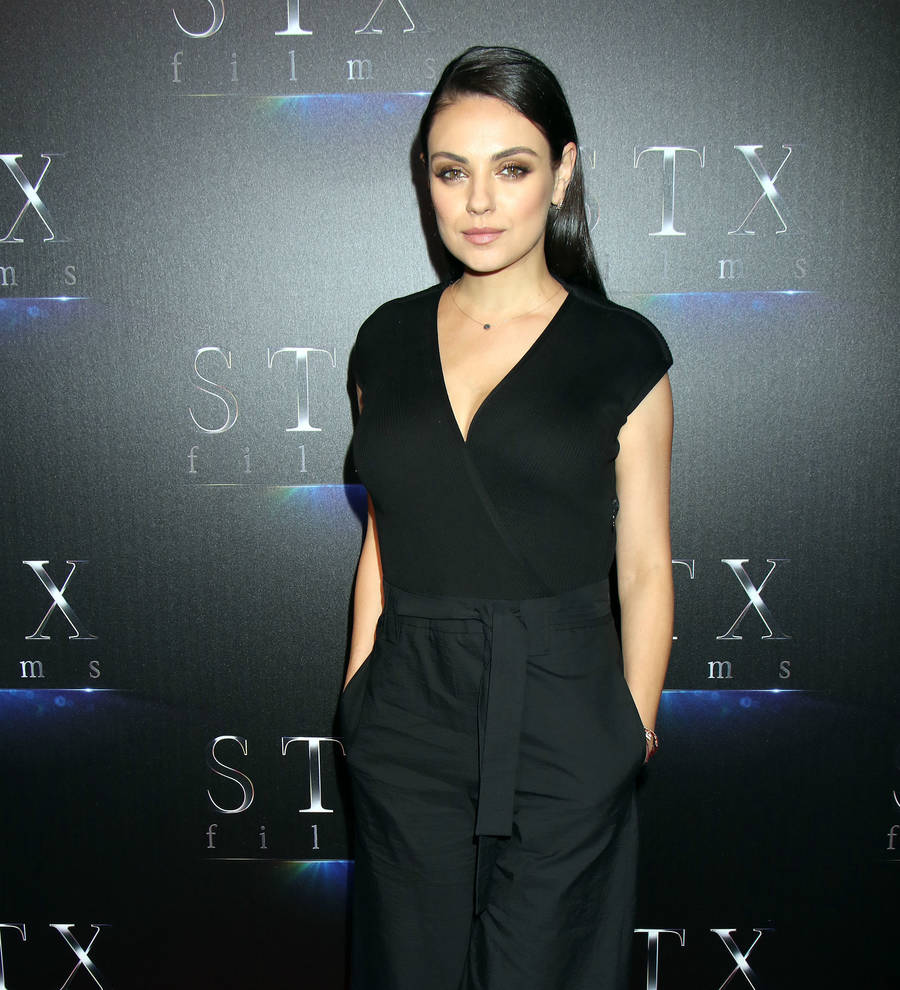 Mila Kunis: 'Ashton Kutcher and I needed help looking after our children'
Mila Kunis and Ashton Kutcher made the decision to enlist help when balancing their full-time jobs with looking after their two kids became too difficult.
Both Mila, 34, and Ashton, 39, are successful screen stars, while the actor has also made a name for himself in the venture fund world, co-founding company A-Grade Investments in 2011. The couple are also parents to three-year-old daughter Wyatt and son Dimitri, who will turn one next month (Nov17), and Mila admits that she's less worried about the effects of balancing work with family life the second time around - especially now she has childcare.
"I'm a little bit less stressed over what to anticipate," Mila told Entertainment Tonight. "You're still stressed out and there's still the idea of the guilt of leaving your kids, but you know that they'll be OK. Because I've already done it once and the kid doesn't resent me, so I was like, 'OK, I think I can do this.'"
She added: "I also need to enlist help. Working full-time, my husband has moved his company here, so he works full-time. We needed help."
Having the help of a nanny meant that Mila was able to have her family nearby while she was shooting new movie A Bad Moms Christmas in Atlanta, Georgia. She also made the most of time she had off the set, taking her offspring to children-friendly locations around the state.
"I can write you a book on kid-friendly activities anywhere in the world," she smiled. "Because that's what we do. We used to be like, 'What's the coolest club?' and (now) I'm like, 'Let me tell you about the zoo in Atlanta and the bouncy house.' There's not one kid activity that I haven't done yet with my child!
"We have a public library card everywhere we go. When it is really hot outside, we go to the library and read books."
The library trips are particularly important to Mila and Ashton, who are doing their best to raise their children as open-minded individuals.
"Yeah, we're not gonna raise a**holes," Mila laughed. "There's enough a**holes in this world! We don't need to contribute. But, you know, there's some nice people."