Articles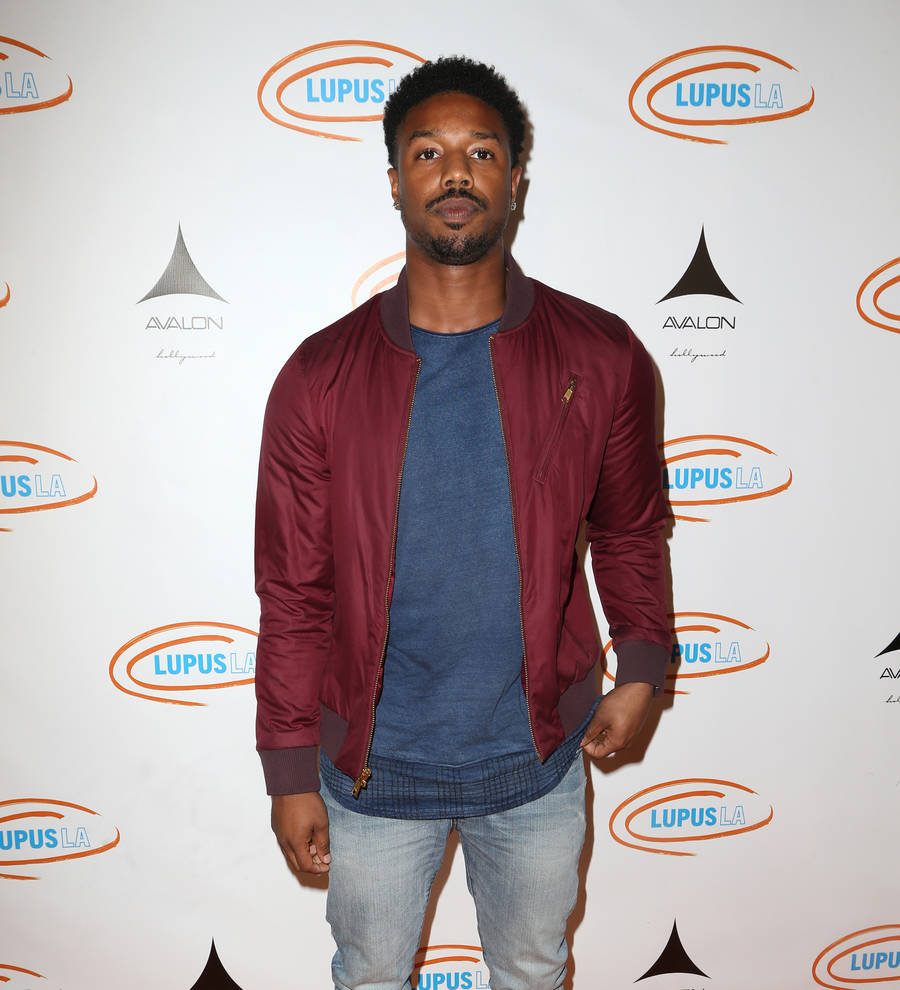 Michael B. Jordan and Ryan Coogler reuniting for fourth film
Michael B. Jordan and director Ryan Coogler are reuniting for a film about a school cheating scandal.
Wrong Answer will be based on a 2014 New Yorker article, written by Rachel Aviv, which centers on a math teacher's efforts to manipulate his student's standardised test scores in a bid to prevent the school from closure.
The teachers' scheme led to the conviction of 11 educators, who were all charged with racketeering, according to TheWrap.com.
Jordan will play Atlanta's Parks Middle School math teacher Damany Lewis in the film, which will be adapted by Ta-Nehisi Coates. In addition to directing, Coogler will produce the project alongside Brad Pitt and Dede Gardner.
It is unclear when the project will begin filming, but this will be the pair's fourth project together - Michael and Ryan previously worked on real-life drama Fruitvale Station and Rocky spinoff Creed. They are also teaming up for superhero film Black Panther.
Michael has been cast as the movie's villain, Erik Killmonger, opposite Chadwick Boseman, who will take on the titular comic book character - the first mainstream black superhero. Oscar winner Lupita Nyong'o and The Walking Dead star Danai Gurira have also joined the movie's cast. Black Panther is set for release in February, 2018.
Meanwhile, Jordan has signed on to star in an adaptation of classic sci-fi novel Fahrenheit 451 alongside Michael Shannon. The TV movie, which will be based on the 1953 novel by Ray Bradbury, centers on a dystopian society where books are outlawed. Jordan will play fireman Montag, who abandons society's rules and battles his mentor Beatty (Shannon). The Creed star will also executive produce the project.