Articles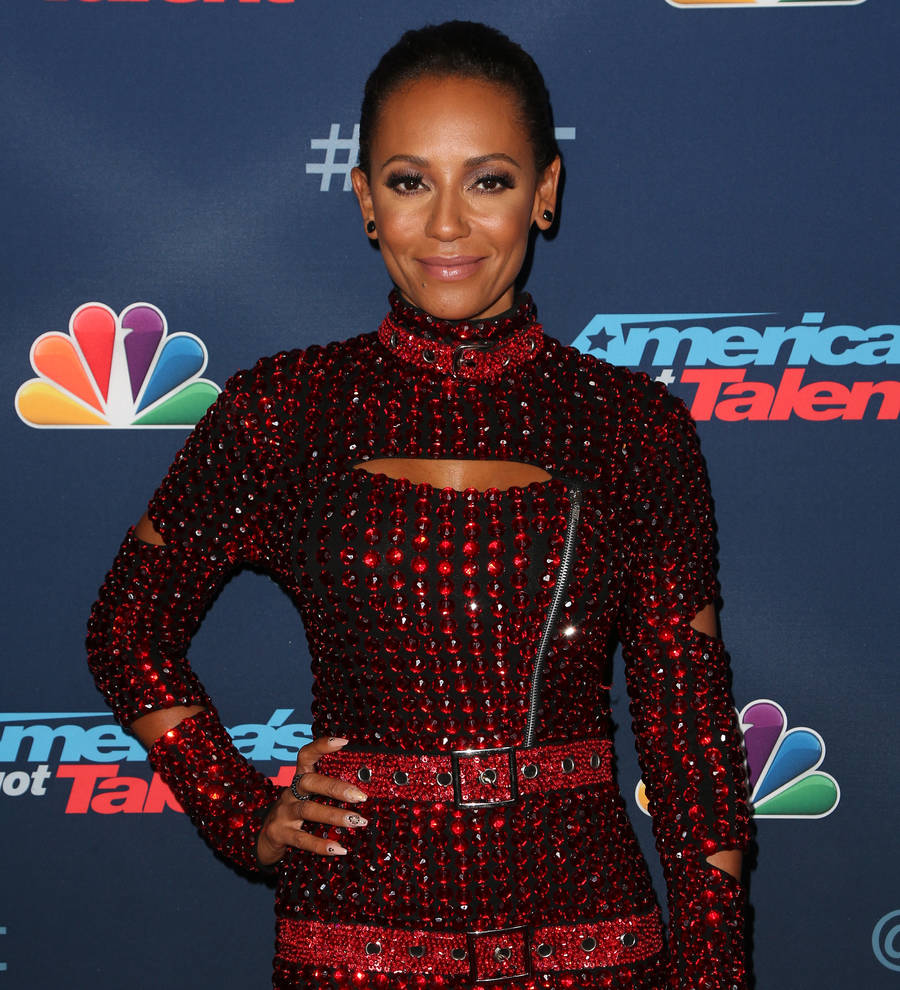 Mel B hits back at ex-husband over divorce settlement complaints
Pop star Mel B has hit out at her estranged husband for allegedly wasting their divorce judge's time by accusing her of breaking the terms of their recent settlement.
The former Spice Girls singer, full name Melanie Brown, agreed to pay Stephen Belafonte a total of $6.5 million as part of a divorce deal reached last month (Nov17), but the film producer claims Mel has already been late with her spousal support funds.
He has filed new court papers, asking the judge overseeing their case to punish Mel for missing the deadline for November (17), and for apparently failing to allow him access to their former marital home in Los Angeles to collect his belongings.
The Wannabe hitmaker's lawyer has already fired back, admitting that although she was a few days late in paying up, she has since cut Belafonte support cheques for both last month and this month (Dec17). The hold-up was reportedly due to a few of her business deals falling through at the last minute, according to documents obtained by TMZ.com.
Mel's legal representative has also criticized Belafonte over his house complaint, insisting he has been unreasonable in refusing to give the star any advance notice about when he plans to stop by.
The judge has yet to rule on their latest dispute.