Articles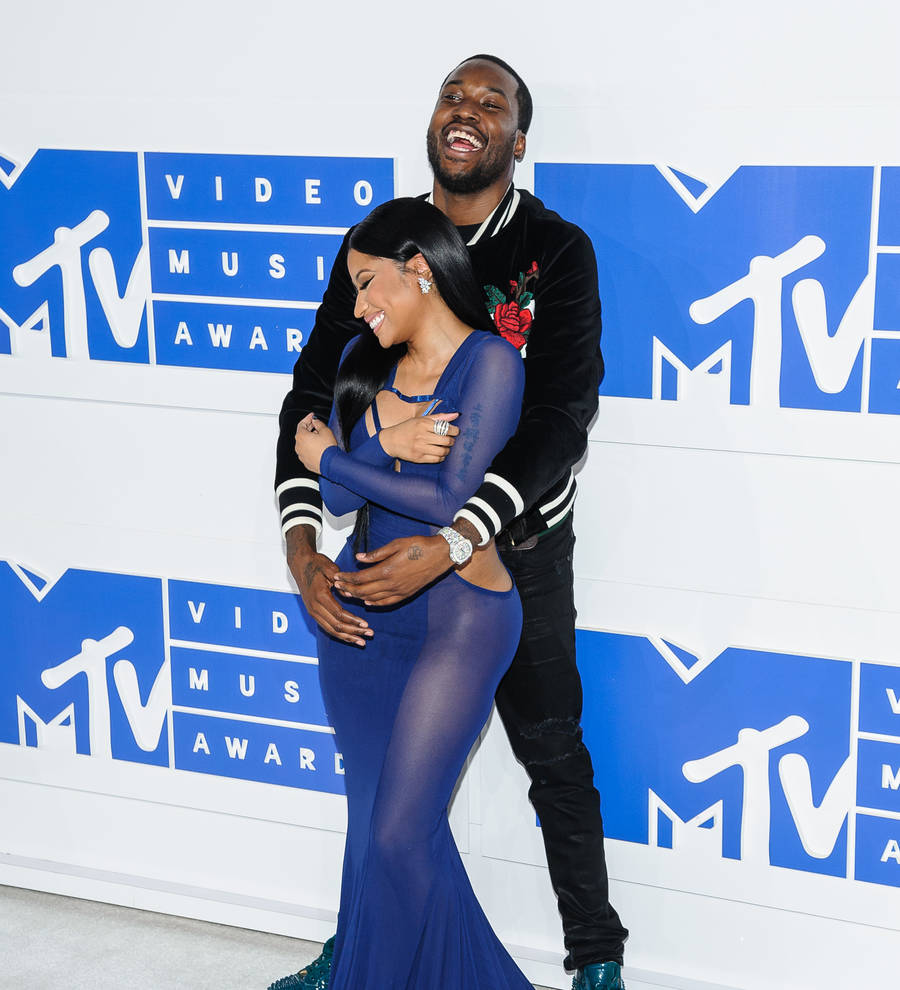 Meek Mill recalls lifelong desire to date ex Nicki Minaj
Meek Mill had wanted to date his ex-girlfriend Nicki Minaj his "whole life" before he "won" her.
The two stars were first linked back in 2014 but eventually called things quits in December (16), with neither commenting on the reason behind their split.
And speaking in an interview hip-hop star Meek continued to remain quiet on what triggered the breakup, though he did admit he struggled with the end of their relationship.
"It was a win. I got Nicki when I was… like I came up," he told radio station Power 99 FM. "I always wanted Nicki my whole life. I use to talk… Remember I had the rap about it. I bagged that. So that was a win of course."
Meek, who years ago freestyled lyrics about wanting to get intimate with Nicki and in 2010 wrote on Twitter that his "life goal" was to get her pregnant, continued, "Of course breaking up with anyone you love is a loss period… It's so easy to tell the truth now."
These heartfelt words come after the artist seemingly took aim at the Anaconda hitmaker on his new album Wins & Losses, which was released on Tidal earlier this month (Jul17). Meek even goes as far as to suggest his former flame betrayed him in track 1942 Flows, with the words, "Don't ask me about no Nicki (sic)."
Nicki, 34, confirmed the end of their romance back in January when she tweeted to state she is single, as well as hinting at new material to come following 2014's The Pinkprint.
News of the couple parting ways came as a surprise to many as the pair even sparked engagement rumors twice in 2015 when Nicki showed off diamond rings on social media, though they both denied the reports.