Articles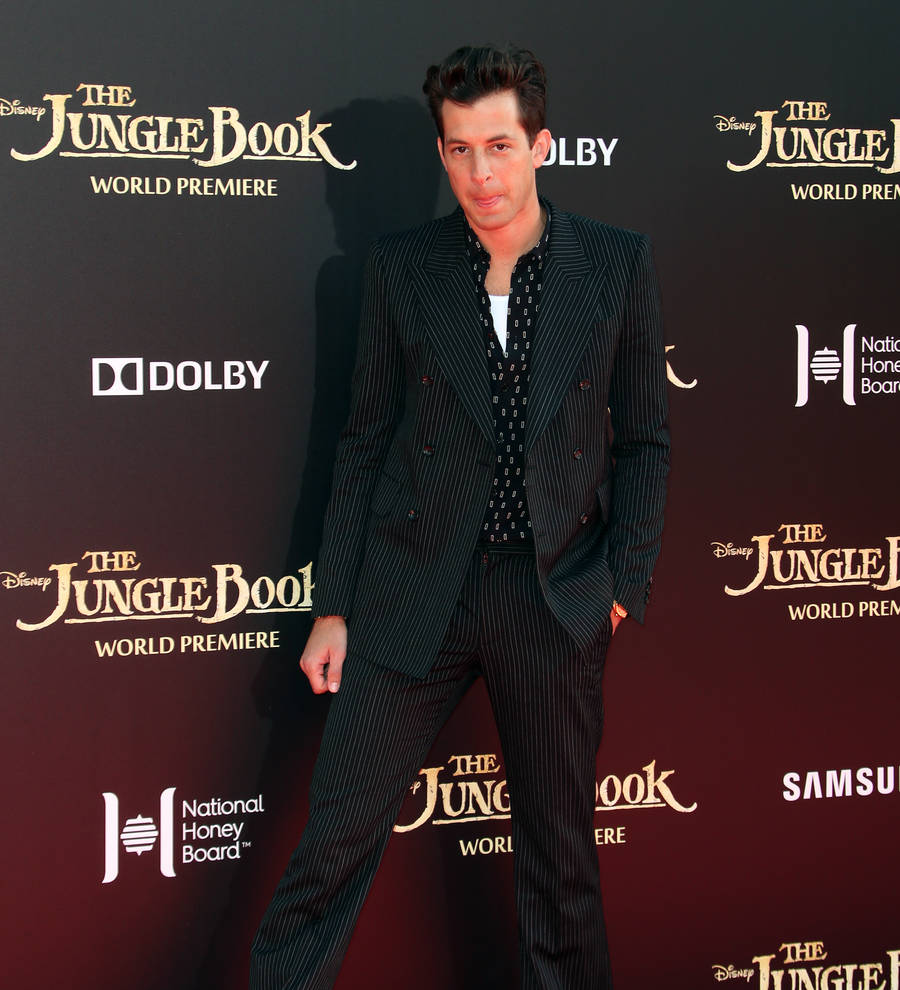 Mark Ronson kicked tipsy Dave Grohl out of recording session
Mark Ronson kicked a tipsy Dave Grohl out of a recording session for Queens Of The Stone Age's new album.
Mark produced the band's new record Villains, which was recorded at United Recording Studios in Los Angeles, just down the road from where Dave and the Foo Fighters were working on their new album.
Frontman Josh Homme is close friends with the Monkey Wrench singer, and the two bands often joined each other for drinks and dinner during the recording process.
However, Josh revealed that on one occasion he was struggling to work on a vocal line and Dave turned up after "enjoying himself", only to be ejected from the session by Mark.
The rocker told Britain's Q magazine, "I didn't see it because I was (in the studio recording booth) wrestling an alligator, but in this case Ronson is the new guy and he was very sweet and he was protecting me. Maybe in his own mind he was protecting Dave."
Despite the incident, Josh says his Foo Fighters pal helped influence the album by listening to previews of tracks and offering advice.
The No One Knows singer has been friends with Dave since he was 19 and described him as a "generous, cool, great guy."
He added, "If ever he and I are discussing something I just always assume, 'You're probably right and that's fine.'"
Foo Fighters' upcoming record Concrete and Gold features a number of unexpected contributions from star names, including Boyz II Men's Shawn Stockman, The Kills' Alison Mosshart and The Beatles legend Paul McCartney.