Articles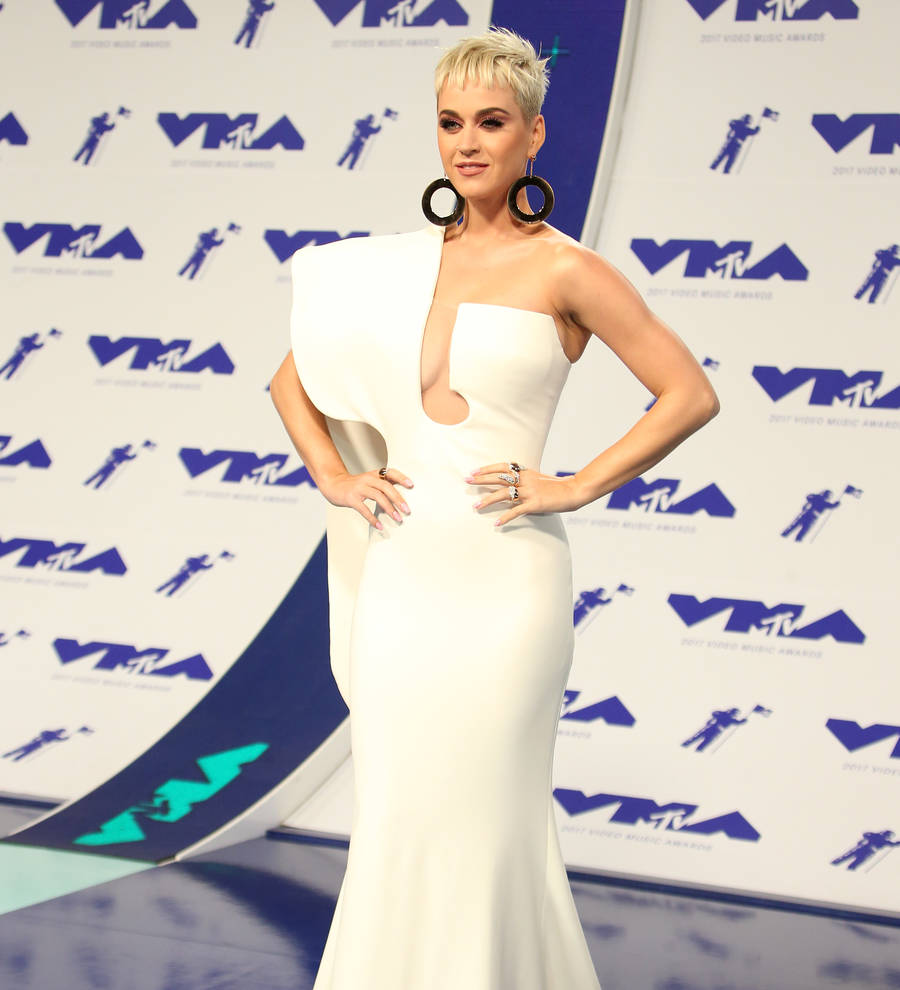 Man arrested for stalking Katy Perry
An overzealous Katy Perry fan has been ordered to stay away from the pop superstar after he was arrested and charged with aggravated stalking and escape.
Pawel Jurski, from Poland, was taken into custody on Wednesday (20Dec17) after allegedly attempting to rush the stage at the American Airlines Arena in Miami, Florida, where Katy was performing her final gig of the year on her Witness: The Tour trek.
He was stopped from disrupting the show by venue security guards, who subsequently handed him over to police.
The 37-year-old was hauled into court on Thursday (21Dec17) to face the felony counts, in addition to misdemeanor charges of loitering and resisting arrest.
Jurski is said to have followed Perry's tour and attended at least six different shows in the past 20 days, making efforts to reach the singer at each concert.
According to the police report, obtained by TMZ.com, he was also in Chicago, Illinois in late October (17), when Katy was in the city, and allegedly followed her to a steakhouse to meet her.
Asked if he would harm the Roar hitmaker, he is said to have told authorities, "I will do whatever it takes to be with Katy Perry."
Jurski has since been forced to surrender his travel papers, and is currently being held on $34,000 bond.
The news emerges a day after Perry took a moment before her Miami gig to look back on the "peaks and valleys" she's experienced in 2017 in a lengthy post on social media.
"I'm reflecting on a year that has redefined what winning means to me. And the definition of winning for me this year was simply happiness and gratitude," she wrote. "This year has made me more appreciative than ever for my listeners, my KatyCats (fans) - whether you've been with me since I Kissed A Girl or if you only started to Swish Swish with me.
"I'm humbled that you still give me your nights out to connect with you live all over the world and remind me of the place in your hearts that you hold for all these songs."