Articles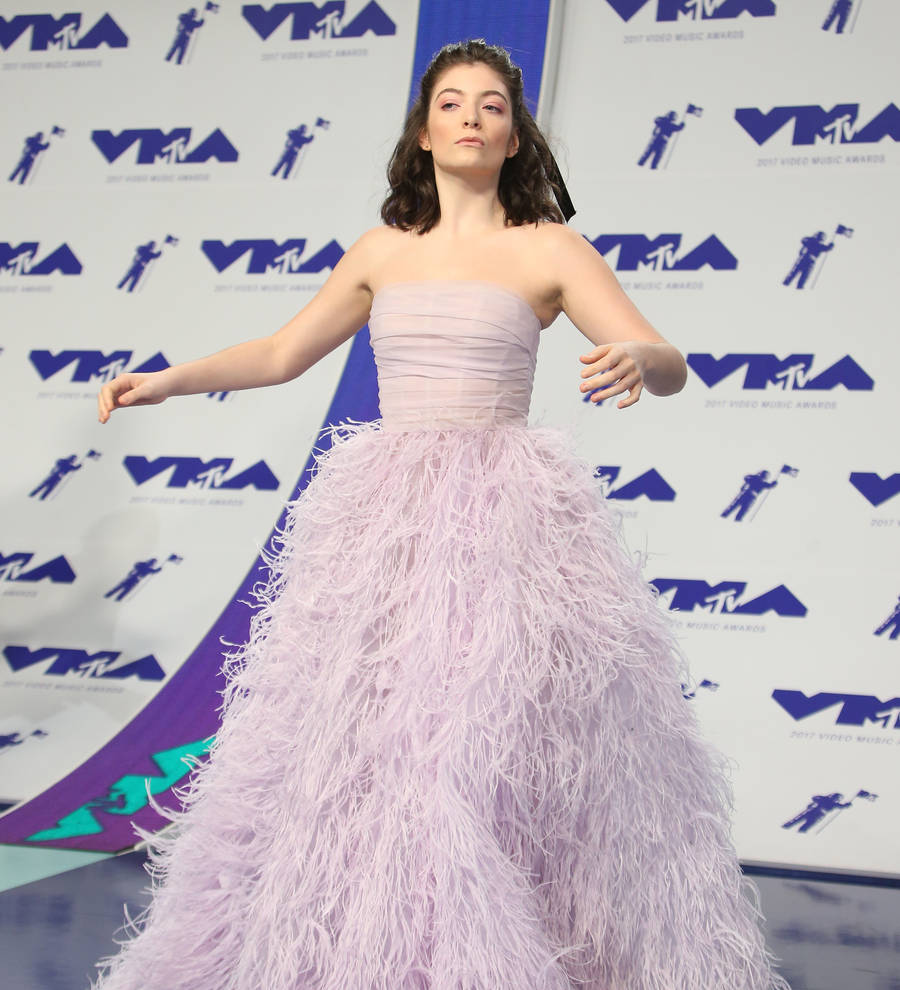 Lorde fights illness to perform for fans at top secret Hollywood Hills gig
Lorde bounced back from her odd performance at the MTV Video Music Awards with a secret show in the Hollywood Hills on Tuesday night (29Aug17).
The sick Royals singer chose not to sing at the VMAs on Sunday (27Aug17) and instead offered fans and viewers an interpretive dance routine to a remix of her single Homemade Dynamite, leaving many puzzled and confused.
But she was back at her best on Tuesday as she hosted a fan-only concert at the Houdini Estate in Laurel Canyon.
Devotees and iHeartRadio contest winners, who were shuttled to the secret gig, were told Lorde was still battling the flu, but she wasn't going to let them down, and the 20-year-old opened the set with the song she was planning to sing at the VMAs, Homemade Dynamite.
She played through hits and new songs for an hour and even stopped to chat to the exclusive audience, telling them the night's quirky concert location reminded her of the studio where she recorded tracks for her new album Melodrama.
The Tuesday night performance was part of a series of Secret Sound Session​ concerts hosted by AT&T and iHeartRadio.