Articles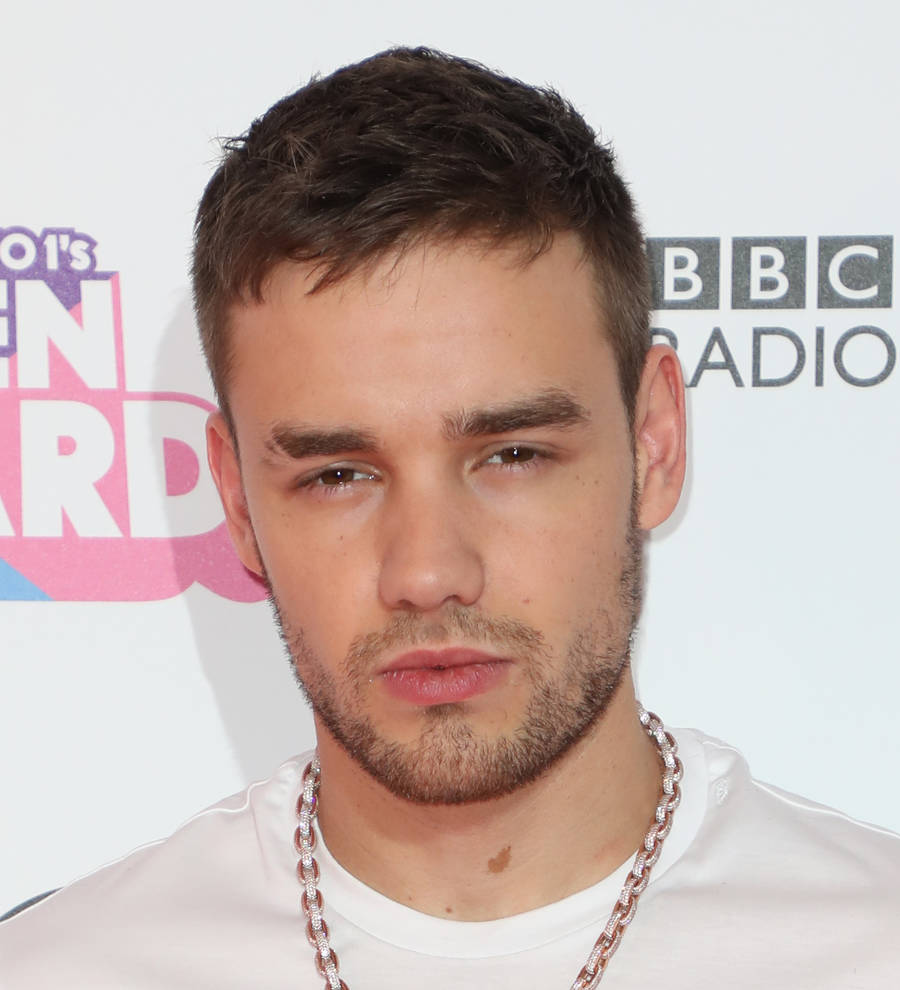 Liam Payne and Cheryl's Los Angeles mansion is haunted
Liam Payne and his girlfriend Cheryl were glad to leave their Los Angeles home after discovering it was haunted.
Cheryl was living at the mansion with her mom when she was pregnant and she discovered the place came with an unwelcome spooky guest.
A neighbor confirmed her worst fears when she bumped into the singer and TV personality's mother in the street, revealing the ghost, dressed in army fatigues, haunted the top floor of the house.
"We've got a really lovely place and when Cheryl was pregnant we were out there in L.A., but we've got a ghost in our top bedroom," the One Direction star tells The Sun. "Her mom went out somewhere with my housekeeper and this woman came up to them and went, 'You've got a ghost in your house'.
"She said, 'It's a man. He wears an army shirt and cargo pants', which is what the guy used to go around in... She described this man to them.
"I've never seen him but I knew these lights were coming on at three o'clock in the morning in this house."
Payne put the place up for rent in April and moved back to England with new mom Cheryl after she refused to sleep at their L.A. pad.
"Cheryl wouldn't stay in the top room, being pregnant with the baby," he adds. "I've seen lights go on and off in the middle of the night and a few little creepy things, like taps turning on and off, but if you don't believe in it, I don't think it can get to you.
"But Cheryl was like, 'I'm not sleeping upstairs'. So we slept downstairs in the cinema room... For a week, we were sleeping in the cinema room and I was playing PS4 (PlayStation 4) while she was asleep next to me."