Articles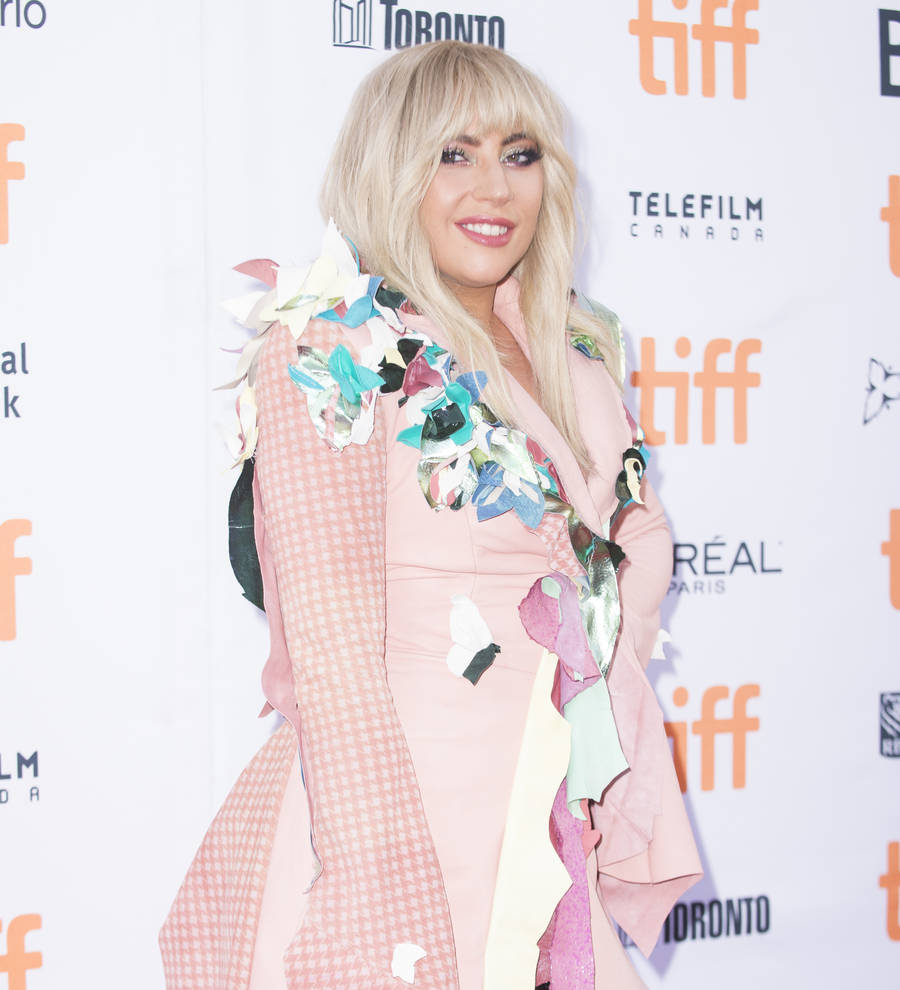 Lady Gaga adds to her horse collection
Christmas has come early for Lady Gaga - the Poker Face singer has picked up two gift horses.
The singer introduced fans to her new "babies" on Tuesday (28Nov17) by posting a shot of them on Instagram.
The big reveal came just after Gaga learned she had been nominated for a pair of Grammy Awards, and she took to social media to share her gratitude: "I'm humbled and grateful that my album Joanne was nominated & also my song Million Reasons," she captioned a shot of her riding a horse.
"Thank u so much Monsters & Grammy Voters for believing in this music and me. I love u so much. This is a day to truly celebrate lots of hard work, perseverance & gratitude through music."