Articles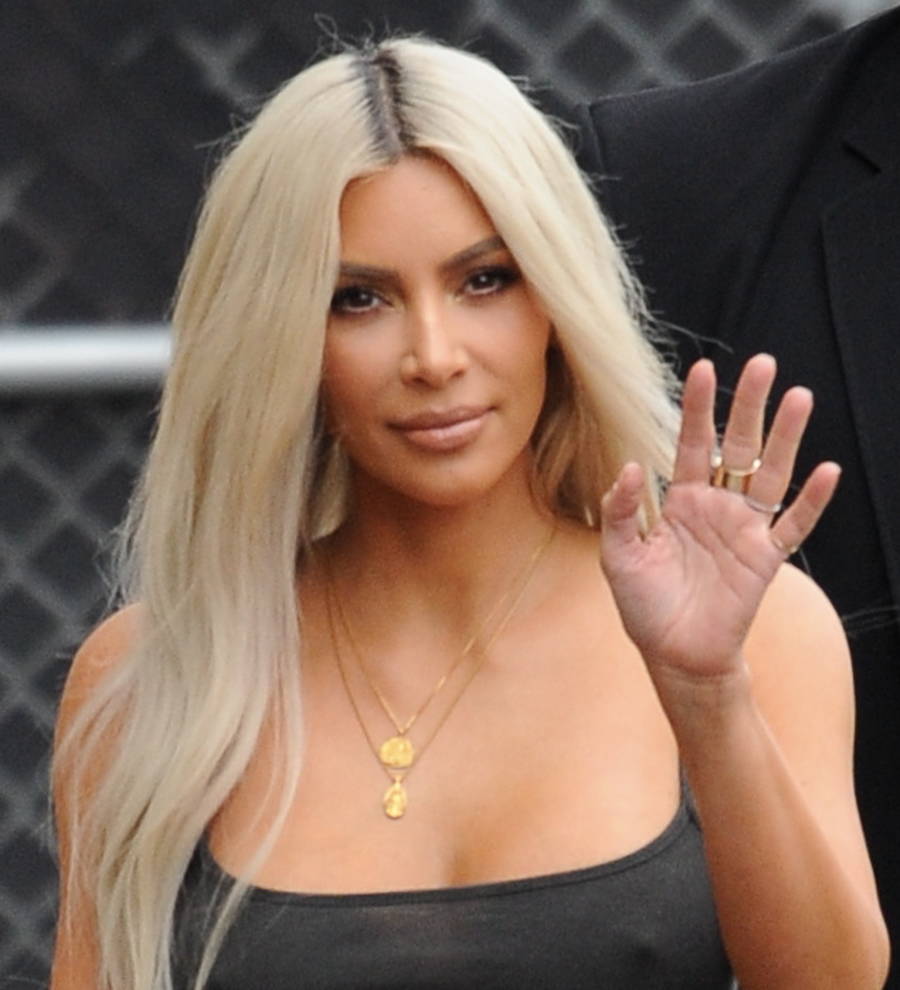 Kim Kardashian apologizes for Aaliyah Halloween costume
Kim Kardashian has apologized for offending fans by dressing as late singer Aaliyah for Halloween.
Aaliyah died in a 2001 plane crash, aged 22, and Kim's racy costume, almost identical to the one worn by the doomed singer in her 2000 Try Again video, was intended as a tribute. But many social media commentators thought differently, objecting to the fact that Aaliyah was a black woman, while Kim is not.
One Twitter user raged: "It's offensive because babygirl is DEAD & you can't pay hommage (sic) when you're an Armenian just using her look as a costume."
Some devotees supported Kim, noting at least she didn't darken her skin.
Kim, who also dressed as Cher, Madonna and another late singer, Selena Quintanilla, over the Halloween holiday, did not comment on the insults immediately but finally addressed the controversy on Friday (03Nov17).
"Aaliyah was such an amazing singer and she will forever be a music legend," she explained. "I saw online that some people thought my costume was in poor taste and I am truly sorry if that offended anyone."
Kim also noted that she was not dressing up "as a race or culture" but as a woman she "will always admire", adding, "I play every kind of genre of music in my home and I like for my kids to be exposed to many different artists."
The reality TV icon, who is married to rapper Kanye West, added that all four of her costume choices were intended as a way of showing "love and respect" to some of her favorite musical icons, and that other members of the famous family had the same idea in mind for their costumes.
"I loved that Kourtney (Kardashian) was Michael Jackson for one of her costumes, and that my son was (Guns N' Roses star) Axl Rose," she said. "We don't see color in my home. We were paying homage... It's that simple!"