Articles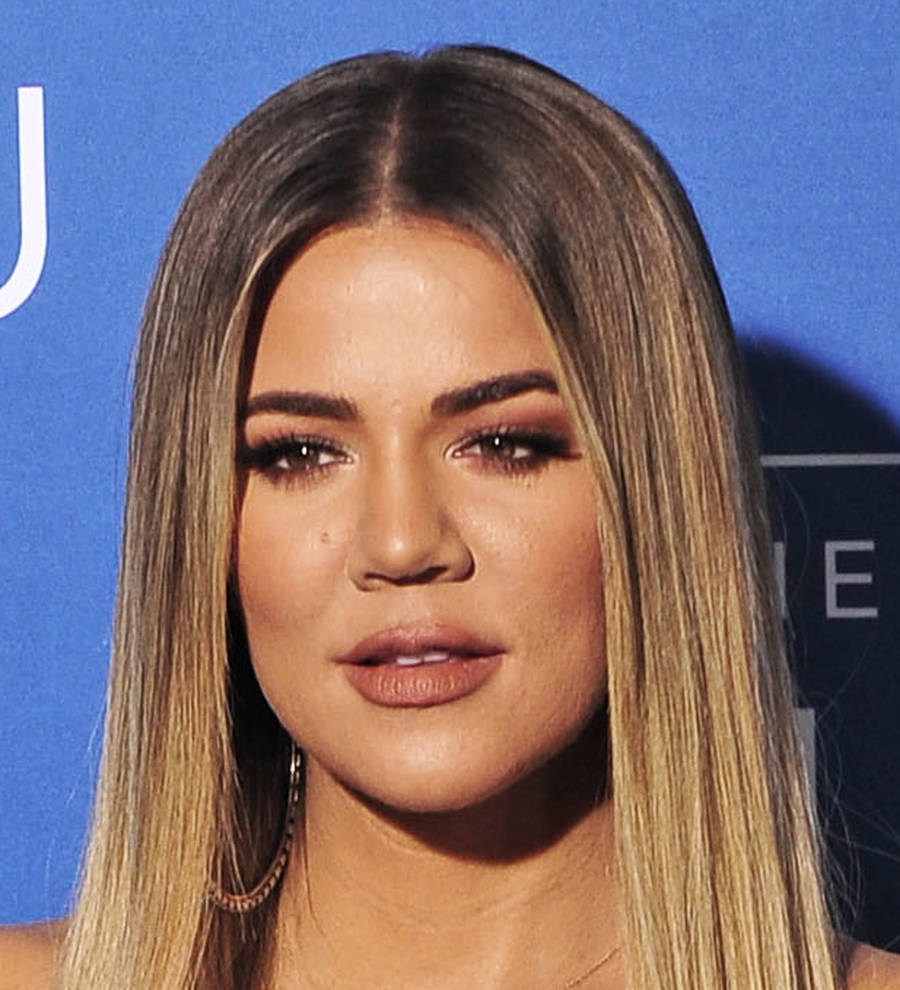 Khloe Kardashian jokes Kylie Jenner is new favorite child due to lucrative cosmetics business
Khloe Kardashian has joked that Kylie Jenner is mom Kris Jenner's new favorite child because of her multi-million dollar make-up business.
It was recently reported by WWD that Kylie's brand Kylie Cosmetics had achieved $420 million in retail sales within 18 months and was on track to be a billion-dollar business by 2020.
A fan account for Kim Kardashian's four-year-old daughter North shared an image of Kylie and Kris' joint WWD magazine cover on Instagram and joked in the caption that it "looks like Kris has a new favorite", with Khloe seemingly agreeing after she liked the post and wrote in the comments, "We are dead to her now".
Kris had earlier posted the cover on Instagram and gushed about her "baby", writing, "She is not only beautiful inside and out but intelligent, smart, creative, innovative, intuitive and loves her relationship with her fans...
"You are a game changer Kylie and have disrupted the industry you are so passionate about. You work tirelessly every single day and your work ethic is second to none. BRAVO!!!! I love you.... mommy."
It was a long-running joke on reality show Keeping Up with the Kardashians that Kris' favorite child depended on who made the most money.
There were no hard feelings on Wednesday night (09Aug17) when Khloe, Kris, Kim and Kendall Jenner threw a surprise birthday party for Kylie ahead of her 20th birthday on Thursday. At the bash, there was a curvy ice sculpture of a big-bottomed woman, a chocolate fountain, balloons that spelled out her name, and a cake featuring a silly picture of the reality star.