Articles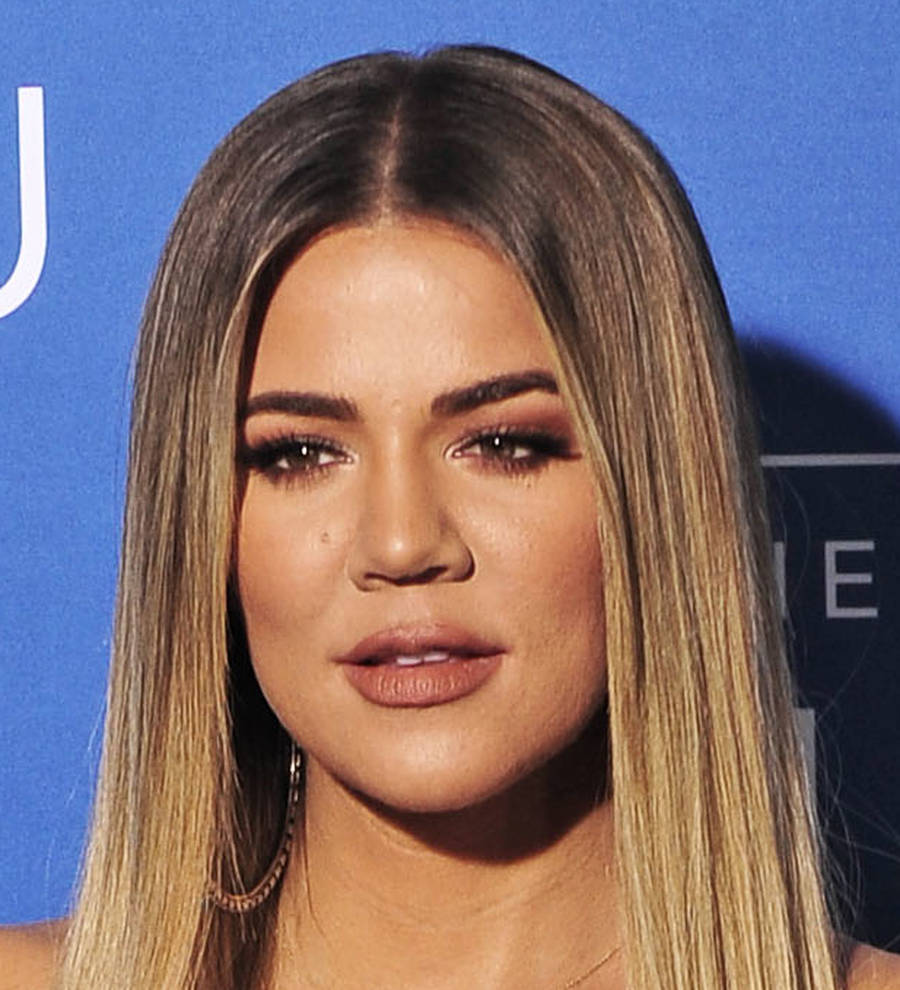 Khloe Kardashian: 'I'm in the best relationship of my life'
Khloe Kardashian has declared her relationship with Tristan Thompson "the best" she's ever been in.
The 33-year-old reality star has been dating Canadian basketball player Tristan, 26, since last year (16), when they met on a blind date and quickly hit it off. And while the pair's frequent dedications to each other have sparked rumors they could soon tie the knot, Khloe insisted she doesn't need that commitment to be happy in her romance.
"I'm in the best relationship I've ever been in and it doesn't take a ring for me to feel that way," she told the Mail on Sunday's YOU magazine. "I believe in marriage and I want to be married again one day but I don't have a time frame. Why do people think that marriage equates to happiness? There are a lot of people in unhealthy marriages."
Khloe has had experience of walking down the aisle - she married former basketball star Lamar Odom in 2009, just a month after meeting, but filed for divorce in 2013. Their divorce was finalized in December.
Along with a potential marriage, having children could also be in Khloe's future. Seeing Tristan with his eight-month-old son, from a previous relationship, has only shown Khloe just what a great father he is, but the Keeping Up with the Kardashians star doesn't want to rush into procreating.
"Tristan is a great dad and he definitely wants more children, but we both feel that it will happen when the time is right. We're still in a new relationship and I love us having time together," she smiled. "Once you have kids you can't get back your non-kid years... You worry about your children for the rest of your life. The concern I have is raising little human beings in a world that's filled with such hate and terror. That seems very scary."
But regardless of the speed at which the pair's relationship is progressing, Khloe is thrilled that she has finally found someone who treats her so well.
"When (Tristan) speaks, it's 'us' and 'we,' and that's important because it shows that you're sharing life," she explained. "The best thing is that we're able to communicate about anything, and I think a lot of relationships don't flourish because people are afraid to voice their opinion, not wanting to rock the boat."