Articles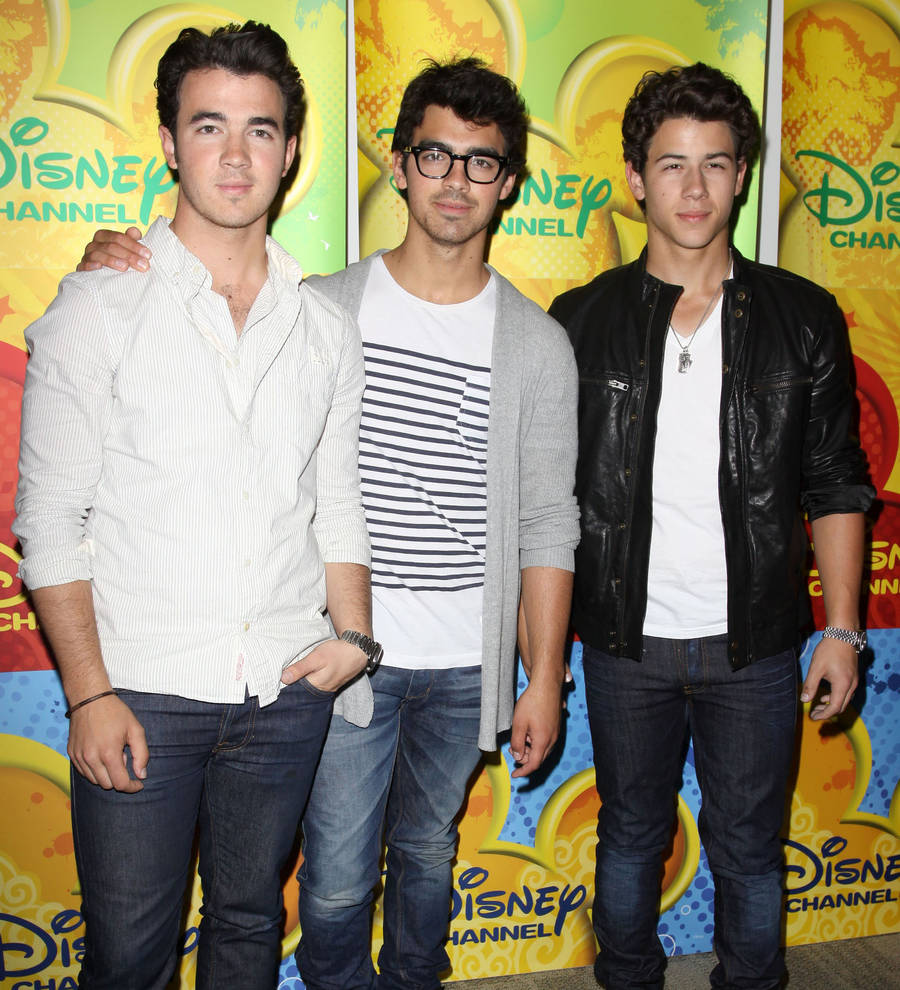 Kevin and Nick Jonas' dad has colon cancer
Joe, Kevin and Nick Jonas' father is battling colon cancer.
The Jonas Brothers patriarch, who is also called Kevin, was diagnosed in March (17) and has been undergoing treatment.
He reveals his famous sons and their younger brother Frankie, were "shaken" by the diagnosis, but they have been extremely supportive.
"Frankie came home from school, Nick came from Los Angeles, Joe flew directly from Japan - they canceled their schedules, moved important things," he tells WCNC.com.
Kevin's prognosis is good, but he did have to undergo surgery at New York City's Memorial Sloan Kettering Cancer Center, and it turned out to be an eventful day at the facility.
"They stayed with us, last meal before surgery," he continues. "They walked me into Sloan Kettering, which created a little bit of a stir."
Kevin has returned to his hometown of Belmont, North Carolina as he continues his treatment. He and his wife Denise Jonas have opened a restaurant in the city, and Frankie is working in the kitchen.
"It's a thrill to be back home," he adds. "I never thought I'd live in Belmont again, but you settle in with life. It's been amazing."
However, residents are still shocked when they find out Kevin and Denise are the parents of the Jonas Brothers.
"People are like, 'Are you related to the Jonas brothers?'" Denise says. "They're related to me and they're my children. The first reaction is they don't believe me."
And even though the family can't be together all the time, Kevin is proud his sons are so busy with their careers.
"We watched them grow up and I think it's like all parents - you see your kids grow up and if they become good people you're proud," he says.