Articles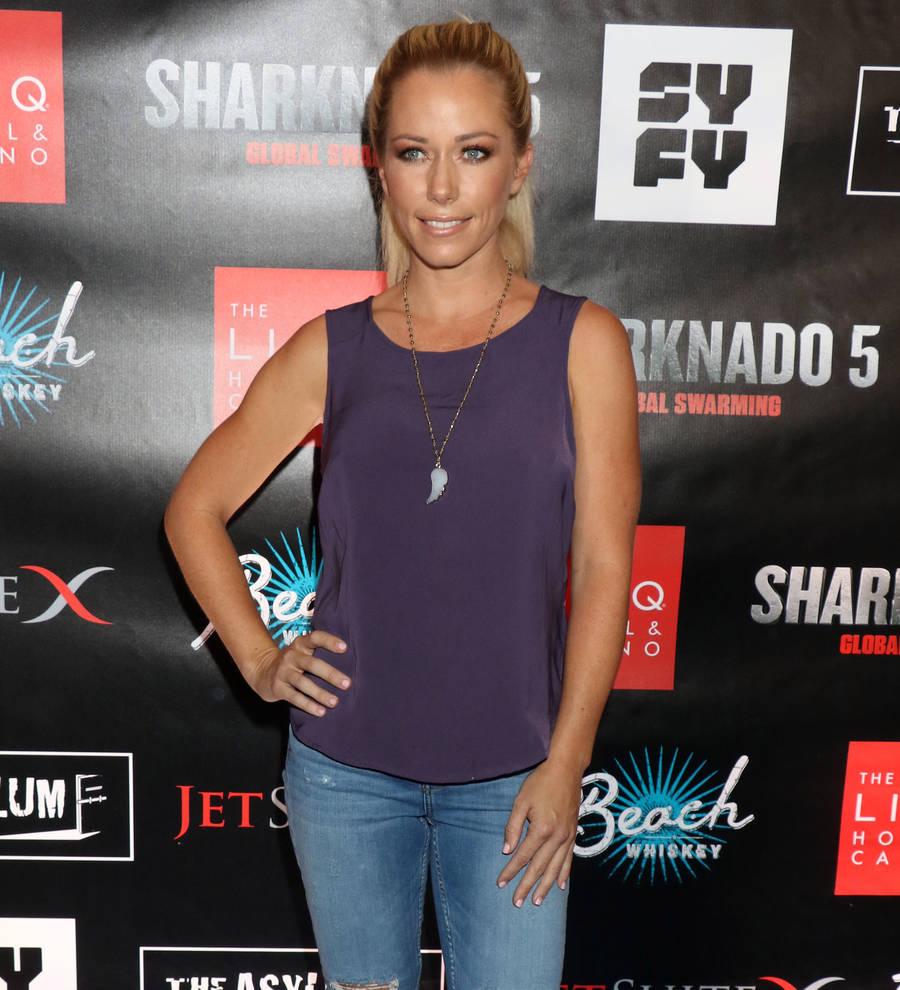 Kendra Wilkinson hits back after she's slammed for 'racist' cotton-picking picture
Kendra Wilkinson has hit back at claims she was being racist by sharing a picture of herself picking cotton.
The 32-year-old former Playboy model, who has two children with husband Hank Baskett, posted a snap of herself holding two newly-harvested cotton flowers on her Instagram Story on Wednesday (22Nov17), alongside the caption: "Always wanted to pick cotton. Lol (laugh out loud)."
However, the image sparked controversy among Kendra's followers, many of whom accused her of being racist by ignoring the history of enslaved Africans and several generations of their offspring being forced to work the cotton fields.
"You do know that slaves literally were forced to work themselves to death in cotton fields," one wrote, while another added, "Clearly you're not racist but you have to understand why people would find you picking cotton offensive. Your children are black so the expectation is you would be more sensitive about it."
Following the backlash, Kendra returned to Twitter and assured her fans she wasn't intending to cause offense with the picture.
"Lol. I just wanted to pick cotton from a plant cuz (sic) I've always wondered how it really felt. Never in my life thought of color or race at the time," she tweeted. "I was trespassing n ran up to grab some cotton. I am not racist. Was just having fun n wanted to feel n wondered how it felt. Hahahahah.
"I can't believe I'm getting accused of being racist when I'm sitting here with my black father in law rt (right) now baffled at the accusations. F**k off to anyone who don't know me n know what I'm about. Just cuz I picked some f**king cotton. It's a f**king plant. Omg (oh my God) I can't."