Articles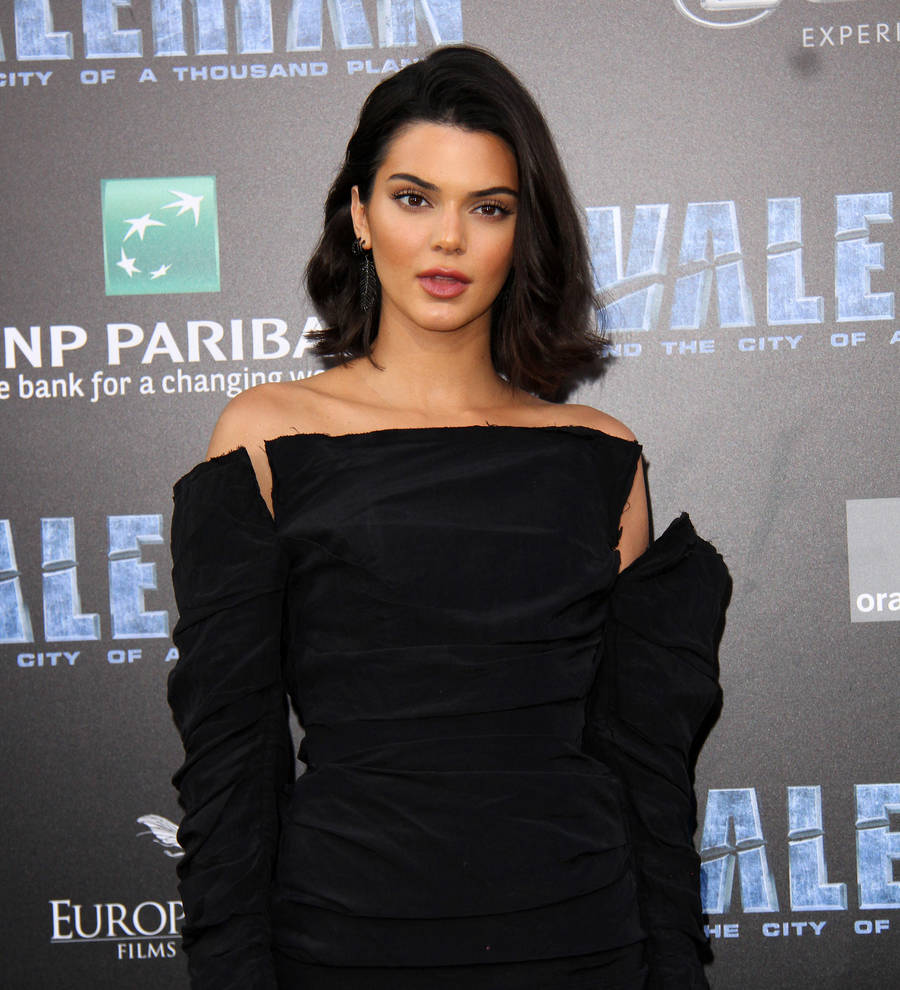 Kendall Jenner accused of cultural appropriation over emoji use
Kendall Jenner has been accused of cultural appropriation from Twitter users over an emoji.
The fashion model is one of the most sought-after names in the business, but has courted controversy in recent months after appearing in a disastrous Pepsi commercial that adapted American protest marches in a bid to sell the drink in April (17) and for the promotion of the ill-fated Fyre Festival.
Now, Kendall has been scrutinised by her followers on social media for choosing a fist bump emoji in "medium" when she shared a link to an interview she and her sister Kylie Jenner, half-sisters Kim, Khloe and Kourtney Kardashian and their mother Kris Jenner gave to The Hollywood Reporter on 16 August and gave it the caption: "sister power...girl power."
"Y'all are not black. Next time use a white emoji," one commenter wrote, while another added: "Stay in ur emoji lane miss pepsi (sic)."
As yet, the 21-year-old model hasn't commented on the backlash and has continued to post on her Twitter and Instagram accounts. However, a few fans have come to her defense and claimed that critics were taking the emoji choice too seriously.
"People are ACTUALLY mad about the COLOR of the emoji Kendall Jenner used. Surely there's more important things to be angry about?" one person commented on Twitter.
And another user wrote: "People are mad about an emoji Kendall Jenner used. This is the world we live in today."
In spite of landing top gigs, Kendall has been at the center of cultural controversy for several other reasons in 2017. In May, she fronted Vogue India's 10th anniversary issue but hit headlines when critics began to complain that the fashion publication should have selected an Indian star for the special cover. While in June, Kendall and Kylie came under fire for selling "vintage" T-shirts with images of stars such as Notorious B.I.G. and The Doors alongside themselves, which they later pulled and issued an apology over.