Articles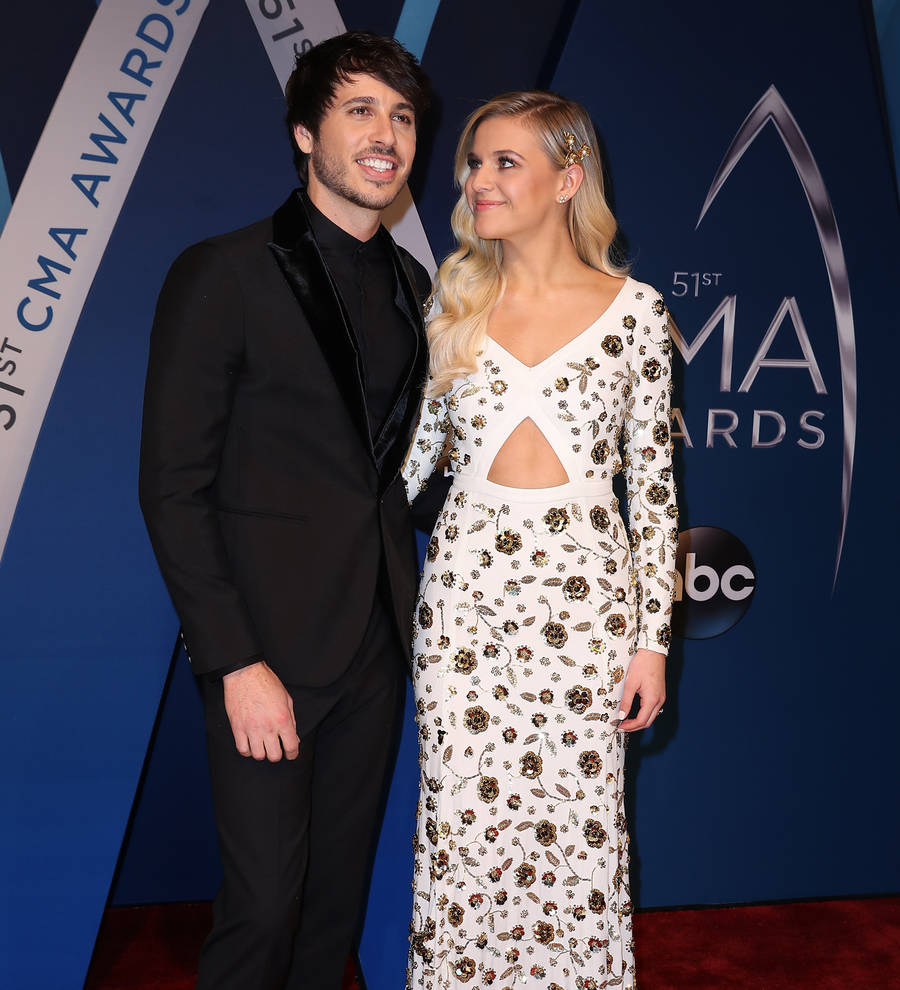 Kelsea Ballerini and new husband to relive Christmas proposal
Newlywed country stars Kelsea Ballerini and Morgan Evans will be recreating their romantic Christmas proposal on Monday (25Dec17) to mark the first anniversary of their engagement.
Morgan popped the question to his then-girlfriend of nine months while she was making breakfast at her childhood home in Knoxville, Tennessee for the couple's first festive season together last year (16), and now the singers, who tied the knot on 2 December (17), are planning to turn the romantic moment into a new holiday tradition.
"Last Christmas I got engaged," Kelsea told Sounds Like Nashville. "So me and him (sic) are making the tradition that every Christmas morning, I'm going to make pancakes, and he's going to propose."
The Love Me Like You Mean It hitmaker became the new Mrs. Evans during a beach ceremony in Cabo San Lucas, Mexico, and included a nod to another key moment in their relationship on the day of the wedding, by celebrating their nuptials with a shot of tequila.
The non-traditional toast was a tribute to their first shared drink, which took place after they co-hosted the CMC Awards in Evans' native Australia back in March, 2016.
"He was like, 'Let's take a shot,'" Kelsea recalled of the afterparty to People magazine. "I remember taking that shot and putting it down and looking at him like, 'Oh... he's super hot.' Later that night, he leaned over and asked if he could kiss me, like a proper gentleman, and I said yes."
Although Kelsea and Morgan were able to enjoy the sunny weather in Cabo after their wedding, they decided to postpone their official honeymoon until next year (18), when they will jet off to Bora Bora.