Articles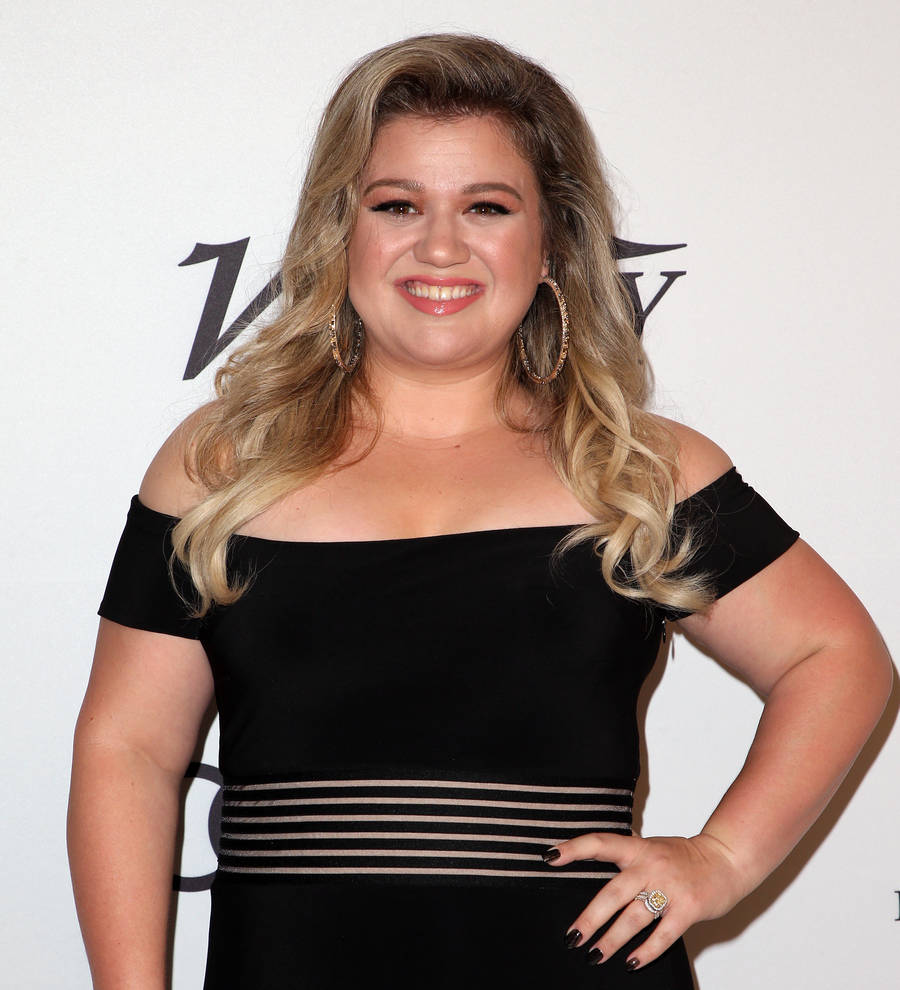 Kelly Clarkson thrilled her body confidence has helped others with weight struggles
Singer Kelly Clarkson is proud to have overcome her "conflicted" feelings about her changing figure so she can fly the flag for curvy women everywhere.
The Since U Been Gone hitmaker has struggled with her weight since shooting to fame as the first champion of hit reality show American Idol back in 2002, but it was only after marrying Brandon Blackstock in 2013 that Kelly started feeling more comfortable with her curves.
Now a mother of two, the pop star has accepted she will never be able to completely escape the chatter about her weight, but she is glad to know that owning her larger shape has helped to boost the confidence of others facing similar body image issues.
"The media has always been obsessed with it (her size)," Kelly shared with the Daily Mail, "and I have felt conflicted over the years. Do you address it (weight changes)? Do you talk about it? Because then you just add to the noise.
"But people like me to talk about it, so I don't really mind carrying that flag. I love that people come up to me and say: 'Because you are comfortable in your skin, you have made me more comfortable in mine.' That's the best compliment ever."
The topic is one Kelly broaches on her upcoming album Meaning of Life, which includes a song called Whole Lotta Woman, on which she takes aim at her weight critics.
During a recent album showcase in New York, the star introduced the track by referencing "all the fat jokes" she's faced over the years, as well as the usual criticism faced by women in the public eye.
"Too skinny, too fat, too blonde - so much blah," she said. "This is who I am and I'm happy. Happy looks different on everyone."