Articles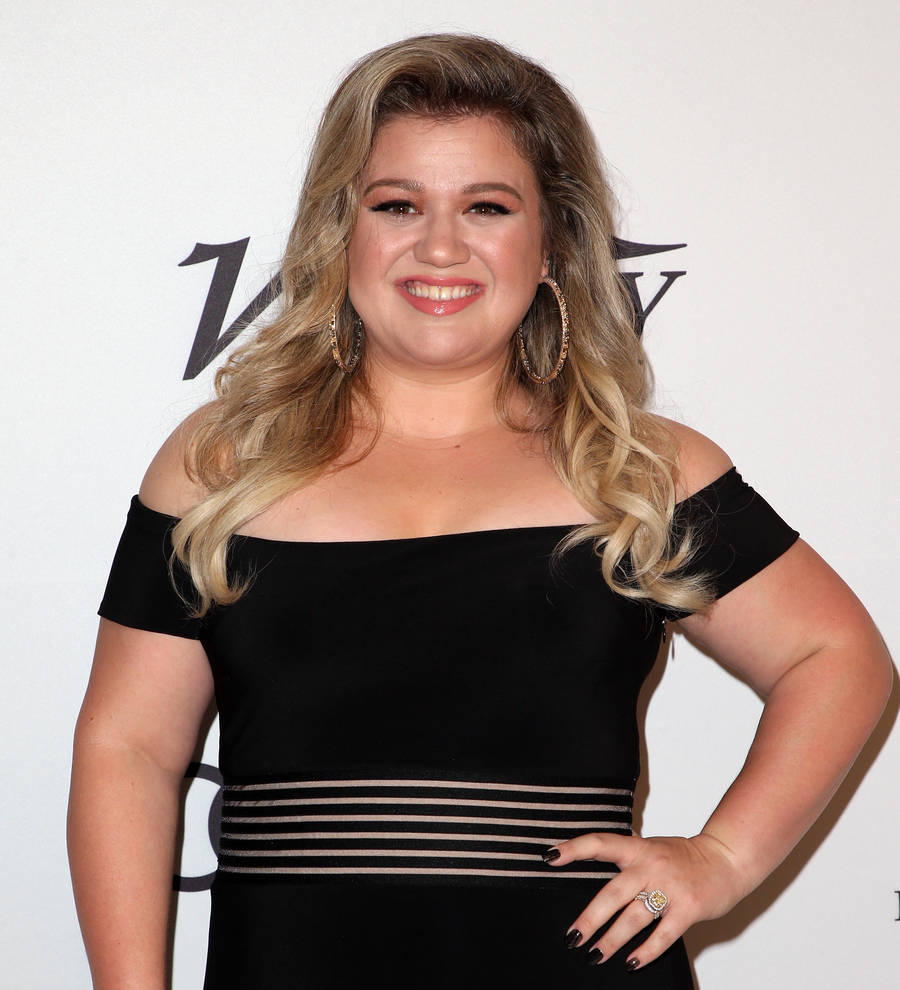 Kelly Clarkson's girl receives autographed Wonder Woman gifts
Christmas has come early for Kelly Clarkson's daughter after receiving some Wonder Woman memorabilia from the movie's superheroine, Gal Gadot, herself.
The Stronger hitmaker recently gushed about her love of the Israeli actress and the "bold female figure" she portrays in the DC Comics blockbuster as the singer was honored at Variety's Power of Women Los Angeles event last month (Oct17), when Gal was among the guests in the audience.
Spotting Gadot from the stage, Kelly quipped, "It's like, f**k you. The b**ch has got it all. She's got it all! We have to work so hard (at everything). She's just naturally, innately good at everything."
The former American Idol winner also revealed her three-year-old girl River Rose was a huge fan of Wonder Woman, too, and to thank the mother-and-daughter duo for their support, Gal had a few presents delivered to their house, just in time for the holidays.
Kelly took to social media on Tuesday night (28Nov17) to share a picture of the excited pair, with little River clutching new Wonder Woman toy figurines as the pop star showed off an autographed photo of Gadot dressed as the Amazonian princess.
The personalized message read: "Dearest River Rose, I wish you all the best. Your mom is the true Wonder Woman".
"THANK YOU SO MUCH @gal_gadot for the awesome presents for River Rose!! She LOVES them!," the musician exclaimed in the accompanying Instagram caption. "You've made a little girl very happy".
River Rose is Kelly's first child with husband Brandon Blackstock. They are also parents to baby son Remington, one.