Articles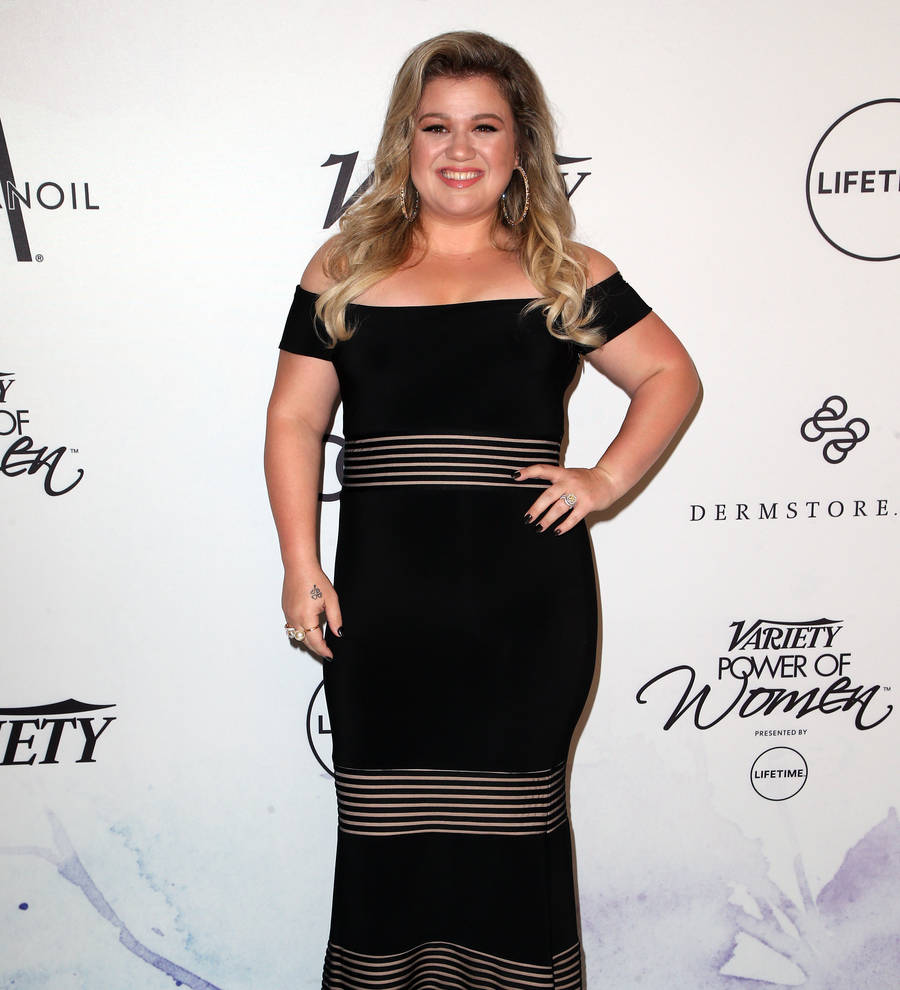 Kelly Clarkson's daughter fakes being nice to her baby brother
Kelly Clarkson's three-year-old daughter River doesn't like when her baby brother gets all the attention.
Kelly and husband Brandon Blackstock welcomed son Remington in April 2016, and while the pair have adjusted to life with two children, River still finds it hard to cope with sharing her parents' affection.
"She's not super into us paying a lot of attention to the younger boy Remi," Kelly admitted to Ellen DeGeneres on her show on Friday (27Oct17). "She'll literally be like, 'Mummy watch,' and then she'll love on him and be like (smiling), and I'm like, 'You should just love people, not to be validated for it'. It's really weird, she's working on some weird character issues right now."
Since giving birth to Remi, Kelly's been busy with her music, and released her eighth studio album, Meaning of Life, on Friday.
She's also penned her second children's book, River Rose and the Magical Christmas, which hit shelves earlier this week, and will be seen next year on series 14 of The Voice as a judge.
Her decision to mentor on the TV talent show shocked many, who expected her to go with the newly-rebooted American Idol, which Kelly won in its inaugural season.
Explaining her decision to abdicate to the rival singing competition, the Breakaway singer told Ellen: "Here's the thing, let's keep it real - I thought (Idol) was ending. Like a year ago, my kid's one, I was pregnant with my son. And they said, 'Oh, we'll bring it back'. And I thought in five or ten years. But I didn't know they meant the next year.
"And so I had already been in talks with The Voice. One time I wanted to do it and I was pregnant and the other time we were touring, but I've been a part of The Voice team because my husband manages (judge) Blake Shelton. And I've been on (Idol) a lot - I gave them 15 years! I was there every season!"