Articles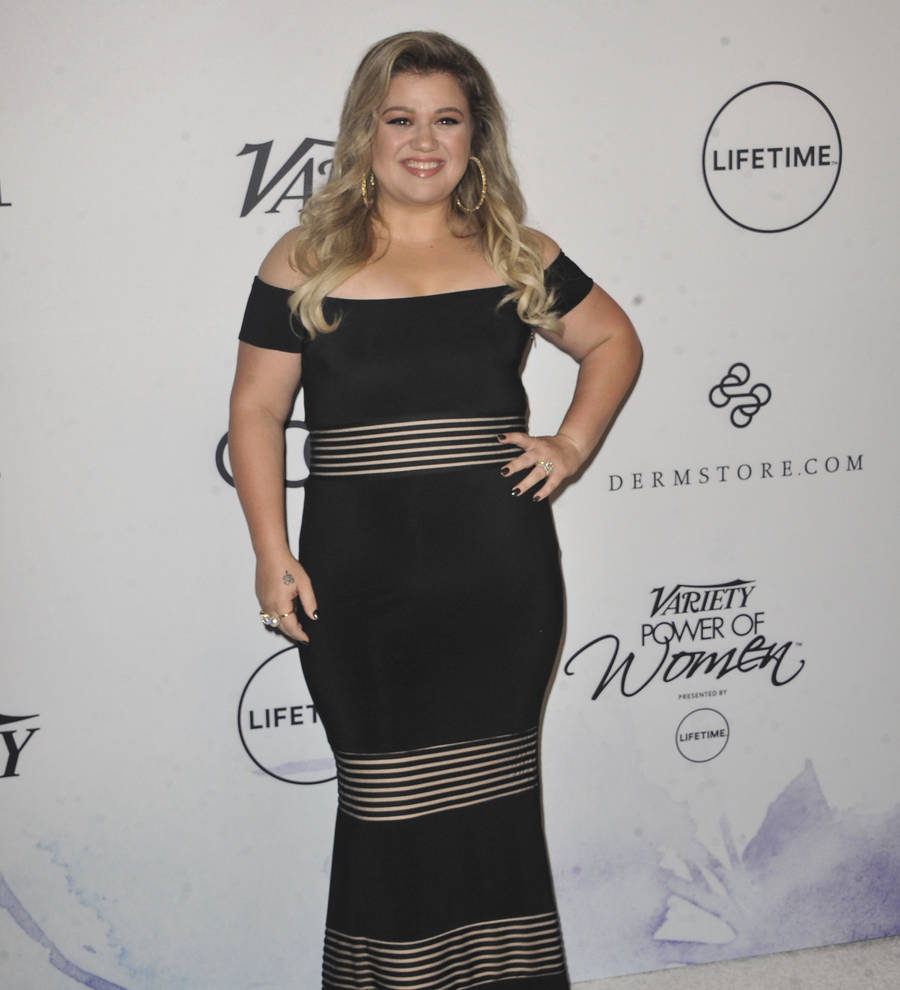 Kelly Clarkson: 'Avril Lavigne elbowed me in the face at awards show'
Kelly Clarkson has forgiven Avril Lavigne for publicly elbowing her in the face at the 2002 MTV Video Music Awards.
The Since U Been Gone singer, whose break-out hit Breakaway was co-written by the Canadian pop punk, was taken aback when she was brushed aside as she presented Lavigne with a Moonman trophy, but Kelly told SiriusXM satellite radio host Howard Stern the two stars have since kissed and made up during a chat on Wednesday (01Nov17).
Clarkson didn't initially identify Avril, but when Stern asked her, "Was it Avril Lavigne who elbowed you in the face?" she revealed it was.
"I will say this: Years later I saw her and she said, 'Oh my gosh, people keep saying I elbowed you in the face and I'm so sorry!'," Kelly explained. "I don't know... she did it... but I don't know if she felt bad about it, or she didn't mean to do it, or what... but it felt purposeful!"
"I think what I was bummed about is I'm a fan of hers," Clarkson added. "I loved her music... She did apologize. So I will say that. Honestly, I'm still a fan. I'm not mad at it."