Articles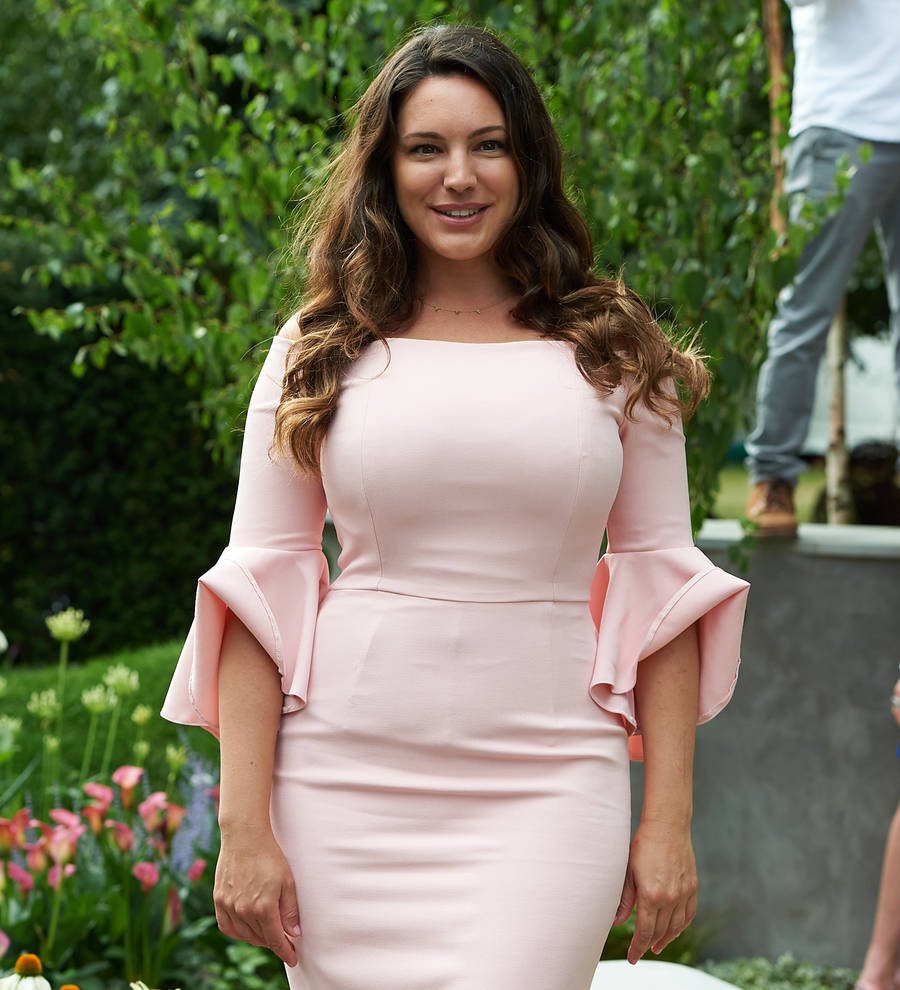 Kelly Brook attacks Gwyneth Paltrow for staying silent on Weinstein harassment
Model and actress Kelly Brook has sparked a potential feud with Gwyneth Paltrow after singling the Oscar winner out for scorn amid the Harvey Weinstein sex scandal.
Paltrow, who picked up an Academy Award for her part in Shakespeare in Love - which was produced by Weinstein's company, spoke out about harassment she experienced at the hands of the movie mogul on Tuesday (10Oct17), but Brook has criticized her for staying silent about the abuse for so long.
Posting a photo of a smiling Gwyneth with Weinstein on Twitter, Brook wrote: "Was a Film Career and an Oscar really worth protecting this Beast? Shameful 'A listers' for keeping quiet. You put others at risk."
She ended the Twitter rant by adding the hashtag "#Enabler".
Paltrow and Angelina Jolie joined a growing list of stars accusing the producer of sexual harassment on Tuesday, following the publication of two exposes in The New York Times and The New Yorker.
Gwyneth alleged Weinstein summoned her to his hotel suite in Beverly Hills after he had hired her for 1996 hit Emma. She said he placed his hands on her and suggested they head to the bedroom for massages.
"I was a kid, I was signed up, I was petrified," Paltrow told The New York Times.
She also revealed she confided in her then-boyfriend Brad Pitt, who confronted Weinstein over his actions.
Weinstein has apologized for his past bad behavior but denies three allegations of rape, which also emerged on Tuesday.
In a statement released following the publication of the Times expose, Harvey wrote: "I realized some time ago that I needed to be a better person and my interactions with the people I work with have changed. I appreciate the way I've behaved with colleagues in the past has caused a lot of pain, and I sincerely apologize for it."