Articles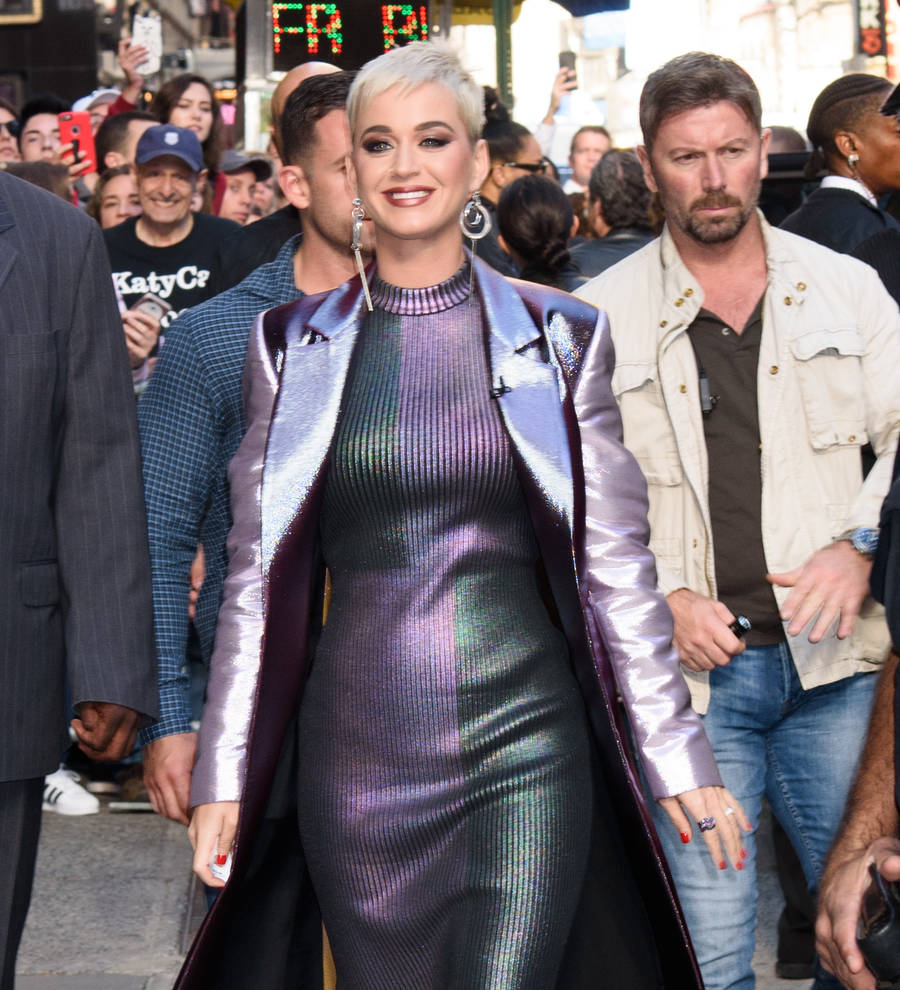 Katy Perry makes sick fan's wish come true
Katy Perry has asked her fans to consider donating to Make-A-Wish Foundation, the charity which fulfils the wishes of children with life-threatening medical conditions.
Sharing a video from Teen Vogue's YouTube channel, Katy told her 108 million Twitter followers how much giving back means to her.
"One of the most beautiful parts of my job is being able to meet people like Rayna I hope you are as moved as I am by her story, and that you will consider @MakeAWish for your holiday giving," she captioned the clip.
In the video, Katy meets Rayna Maisie, a nine-year-old who was diagnosed with a brain tumor at the age of seven. After an aggressive program of chemotherapy and radiation, on top of surgery, Rayna's life was saved, and through it all, music was a driving force in her recovery process, especially Katy's track Roar.
Rayna got to meet her idol backstage before a concert, and when Katy spotted her number one fan had a toy dog that looked like her pooch Nugget, she made sure Rayna met the real thing.
"Nine that's a good number. It's the age I started singing," Katy told the youngster.
"Wow. I sing a lot. (I'm going to sing tonight) just for you," Rayna said back.
"You're going to do it just for me? I'm going to do it just for you," Katy smiled. "You inspire me."
Talking about how important music has always been to her, the 33-year-old popstar said that growing up, she also used it refuge and solace.
"I really truly believe that music is medicine and has the power to heal and inspire," she shared.
"Make-A-Wish is a powerful experience and what I hope I guess comes away from it is that they feel seen and they feel heard and that they're important and that they're special, and the person they look up to sees them."