Articles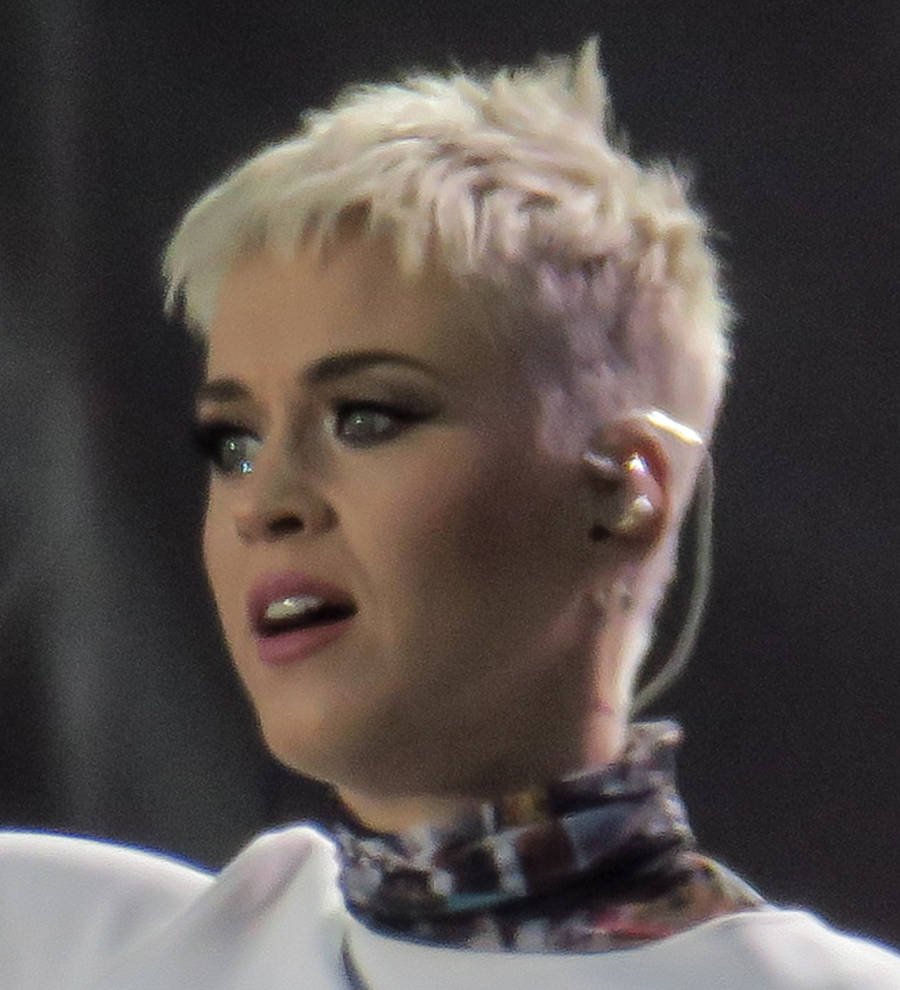 Katy Perry live-streaming her life all weekend
Pop star Katy Perry is giving fans a real insight into her personal life by live-streaming around the clock to celebrate the release of her new album Witness.
The Roar hitmaker kickstarted the weekend-long streaming event on Thursday night (08Jun17) via her YouTube channel, where devotees can keep an eye on Katy as she eats, sleeps, and hangs out with friends and her beloved pooch Nugget at a Los Angeles hideaway.
Throughout the live-stream, Katy will interact with viewers and answer fans' questions in real time.
She is also planning to throw a series of dinner parties at the home, and, after her new album dropped on Friday (09Jun17), she announced a competition to give one lucky fan the chance to win a seat at the table on Sunday (11Jun17).
Katy will wrap up the special stream on Monday (12Jun17) with a private show in Los Angeles. Fans have also been given the opportunity to win tickets to the exclusive gig via Twitter.